Today we review the HiBy R5 Gen 2 which is selling for $449 USD.
Disclaimer: I received the HiBy R5 Gen 2 directly from HiBy Music. We don't have any commercial relationship with HiBy, and this review reflects my honest opinion.
About HiBy Music
HiBy Music specializes in the research, development, and sales of high-quality portable audio products. They have a professional R&D staff and they also have quite a good history in the portable audio field. They're also pretty famous when it comes to building software to playback music on your phone and dedicated portable audio players.
When they released the original R6 DAP it was quite a big hit. But developing software and putting a complete music playback device are two different things. So of course the first R6 had some small dents like the output impedance, general software, UI stability, and overall sound quality.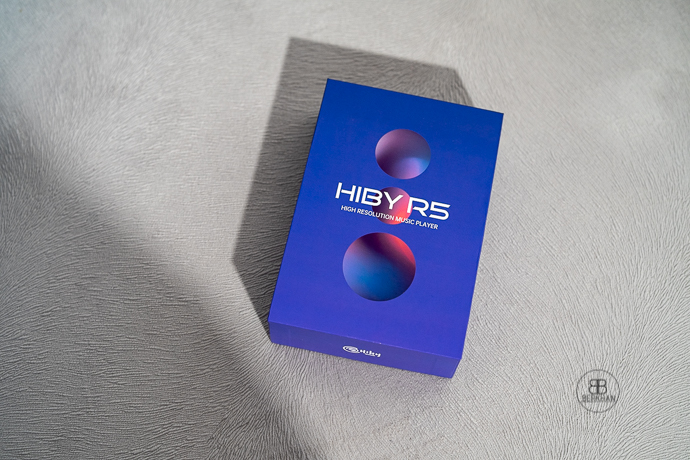 After some time, they decided to release the Pro version of the R6 which was also reviewed on Headfonia. The Pro has a 4.4m BAL output, better output impedance, and sound quality upgrades. Lieven has been quite fond of it but around two years ago, HiBy Released the R6 2020 model. It was recommended by Yağız with a very positive review.
And then, there's the High-End HiBy R8 which is one of Lieven's favourite DAPs and it's another recommendation from the Headfonia team. As you can see, HiBy has made up some ground and they mean business in the market.