This is a review of the new HiBy R6 III which is a next-generation Android 12 dual DAC DAP with a switchable Class A and AB amplification. It is priced at $499.
Disclaimer: This sample was sent to us in exchange for our honest opinion. Headfonics is an independent website with no affiliate links. We thank HiBy Music for their support. 
You can click here to learn more about HiBy products we have previously covered on our website.
Note, that this article follows our latest scoring guidelines which you can read here.
The R6 III is HiBy's second DAP with Class A amplification following the R5 Gen 2 and is one of the fastest DAPs right now.
The design features Dual ESS 9038Q2M with power regulating measures, MQA 16x decoding, and rides on the Qualcomm Snapdragon 665 solution. Clearly, this is quite a leap from the previous generations in terms of OS features and the faceted design is much alike the RS8 which looks much more futuristic and masculine.
The R6 III is $300 cheaper than the $799 R6 2020, quite a bit more affordable but how about the sound performance? Let's find out!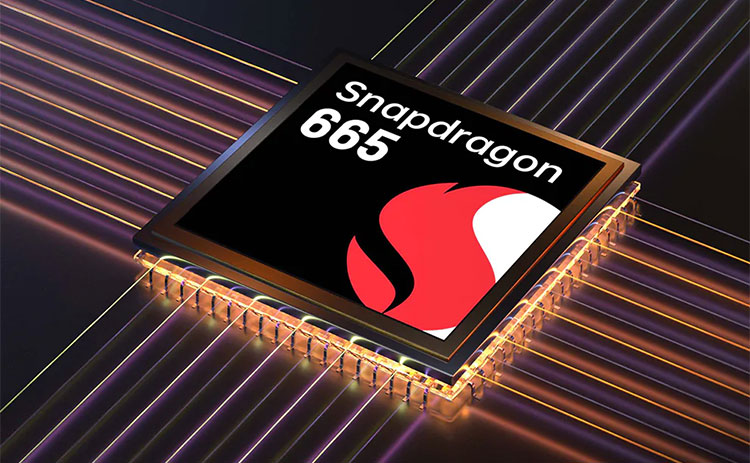 TECH HIGHLIGHTS
The hardware on R6 III has been comprehensively stepped up from the previous gen product R6 2020 and this is the first time we see Class A amplification on their R6 series.
The decoding Class is also switchable between A/AB, which you can hear nuances in the output.
CPU
The R6 III is easily one of the fastest DAPs in the market using the same SoC featured on the flagship DAP RS8 or the Shanling M9.
The chipset integrates BT5.0 support and with 4GB of RAM on board, the R6 III operates smoothly even when multitasking.
The Snapdragon 665 provides fast performance with minimal lag whilst ensuring more than 6+ hours of playback even when switching to its highest power, Class A output.
DAC
.......