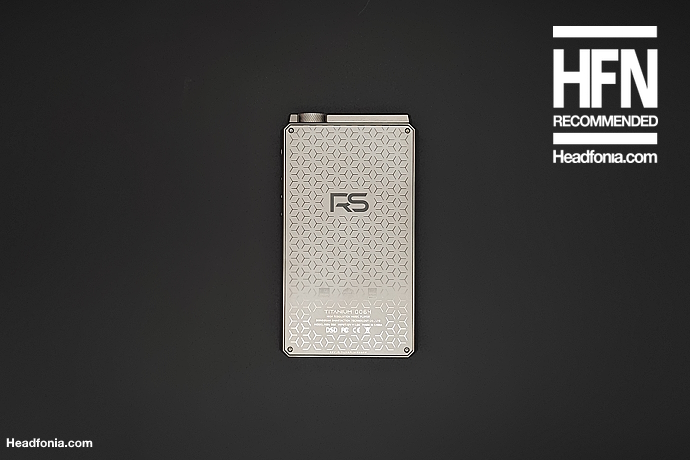 Today we review the HiBy RS8 DAP, it is HiBy's flagship portable player and it is selling for an impressive $3,299 USD. 
Disclaimer: The sample of the HiBy RS8 was sent to us free of charge for this review. HiBy Music is not in any way related to Headfonia. HiBy also offers a bundle with the CR08 Dock, for $3,499 USD, and with Zeta IEMs, for $4, 499$. We will also review the Zeta very soon.

HiBy Music
I don't think HiBy needs an introduction anymore after having launched multiple successful portable players. But just in case; it is a company that specializes in the research & development of portable audio equipment. They have been in the industry since 2011. They designed and developed a wide range of products from DAPs to various Bluetooth devices.
They successfully launched many other DAPs in the past and now launched their new flagship: the HiBy RS8. We have reviewed several HiBy products and you can find the reviews here. We have just recently reviewed the new R6 III, and it received a recommended badge:
With the exception of the R8, HiBy mostly targeted the entry and mid-fi segments. But now with its newest player, they are aiming for the top-end range, and to fight with the best DAPs in the market. Let's get started.