In this article, we review the HiBy FC6, a new DAC/AMP dongle, available for $299 USD.
Disclaimer: The HiBy FC6 was sent to us free of charge, by the brand in exchange for our honest opinion.
HIBY
HiBy Music is a company that specializes in the research & development of portable audio equipment. They have been in the industry since 2011, mostly with their software presence for various DAPs and smartphones. Since 2017, they've been designing and developing a wide range of products from DAPs to various Bluetooth devices and IEMs of their own.
HIBY successfully launched many DAPs and they're continuing so. We've reviewed the highly acclaimed flagship RS8 recently, which you can check out here. Not only that, but they also make DAC/Amps and IEMs. Our most recent HIBY review was no other than their new Zeta flagship IEM, as you also can check it out just below:
We also have reviewed several other HiBy products, and you can find them here.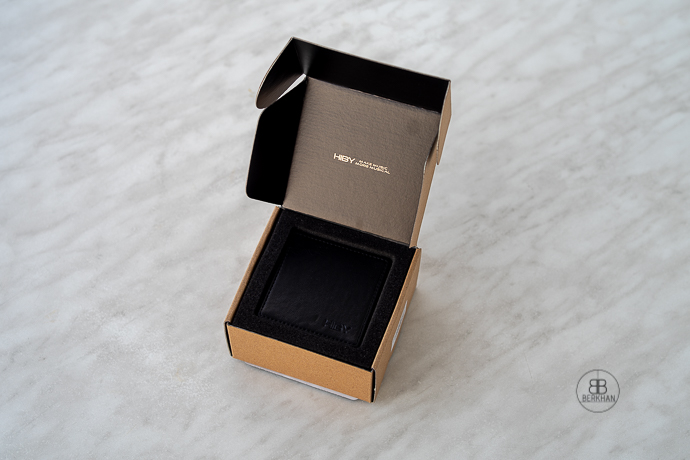 HIBY FC6
The new FC6 is the new USB DAC/Amp from Hiby. This new device uses Hiby's now famous "Darwin" architecture with an R2R DAC. Of course, you get the same treatment as the "Darwin" DAPs that Hiby has released so far; FIR filtering and NOS/OS mode switch. 
.......