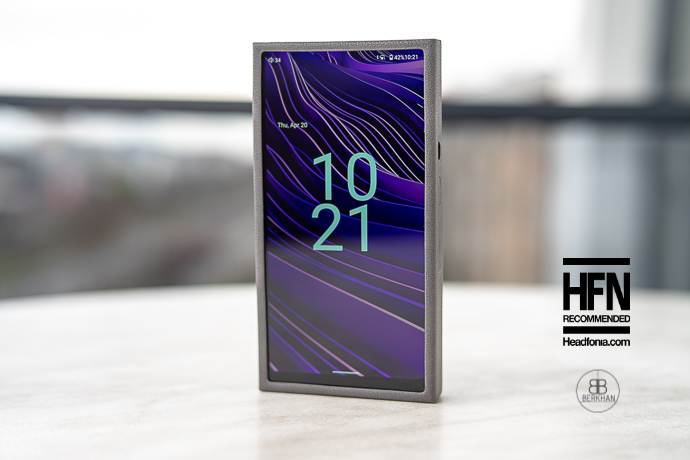 Today we're reviewing the new HiBy R6 Pro II portable player, a totally new and refreshed R6 Pro DAP variant. It's selling for $749 USD.
Disclaimer: HiBy sent us the new HiBy R6 Pro II for the purpose of this review. All thoughts and experiences with the product are naturally my own. 
HiBy
I don't think HiBy needs an introduction anymore after having launched multiple successful portable players. But just in case; it is a company that specializes in the research & development of portable audio equipment, and has been in the industry since 2011. They designed and developed a wide range of products from DAPs to various Bluetooth devices.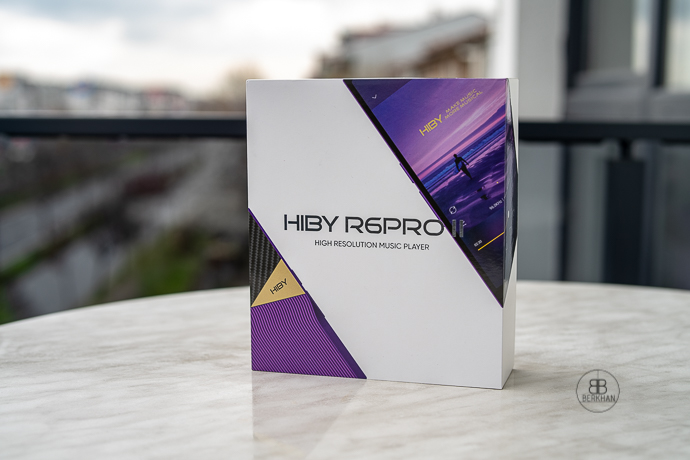 HIBY successfully launched many other DAPs already and in the recent past, they launched their titanium R2R flagship: the HiBy RS8. We have reviewed it just last month, and I recommend you check that article to see what HIBY is capable of in today's flagship market.
HIBY R6 Pro II
The HiBy R6 Pro II is the new model platform of the HiBy R6 series. It features a completely new exterior design, with new digital and analogue stages with new DACs from AKM. The rest of the features are similar to R6 III, such as 4 gigabytes of RAM, and 64GB of storage. The Android version is 12 just like the R6 III, along with new tweaks and optimizations, especially in the amplifier stage.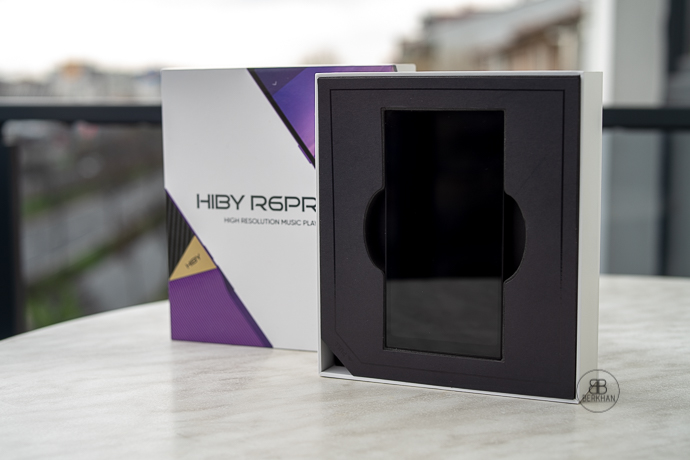 Overall, it's a completely new device even though the features in terms of software and UI are the same. I'm personally glad to see HIBY refreshing the R6 design. It's a good move to compete with premium brands in the portable audio field. 
Specifications & Technical Data
Android 12 with system-wide DTA Architecture
Qualcomm Snapdragon 665 SoC + 4GB RAM
Dual AK4499EX DAC in OCTA-DAC architecture
AK4191EQ for the digital stage
2 OPA1652 and 8 NXP bipolar transistors
Class A/AB Amplification Switch
Native DSD1024 and 32-Bit PCM
5.9'' 2K Multi-touch Display
64GB Internal Storage with 2TB Micro SD Support
2.4/5 GHz WiFi
Aluminium Construction with glass backplate (248g)
OTA Firmware Updates + Google Play Store
5000 mAh Battery with Fast Charging
4.4mm BAL LO + 3.5mm UNBAL LO on the left side
3.5mm UNBAL PO + 4.4mm BAL PO on the right side

Packaging & Accessories

The new R6 Pro II comes in a premium box, which is the usual stuff from HIBY nowadays. HIBY has simplified the box though, with a tidier internal placement. The unboxing experience is simply good. When you remove the cover, you open the box you immediately see the player, which for me was a surprise, since I didn't expect it to have a screen this big.

As for accessories, the R6 Pro II comes out of the factory with a screen protector installed, which is something to appreciate. HiBy also did not forget to include a spare protector just in case. The underside compartment has a packed USB-C to USB-C cable to charge the device.

The R6 Pro II also comes with a leather case, which is also a very impressive one. It fits the device like a glove and looks superb and slick. Using the device with the case actually feels even better, so the case is not a liability at all. 

Design & Build

The new R6 family member has a totally new look and design, which is quite different to the previous devices. After all of the R6 variants that we've seen, it's not shocking to see HIBY renewing the lineup, but...