Hiby R5 Gen 2: Entry level benchmark
Pros
:
Class A mode sounds delicious
Outstanding battery on eco mode (30h)
Google Store
Amazing price to performance
Connectivities
Power on class A
Cons
:
Android 8
Slow when compared to modern phones
Buttons are okayish and no volume wheel
Gets warm and batery takes a hit on Class A mode
Eco mode sound is just fine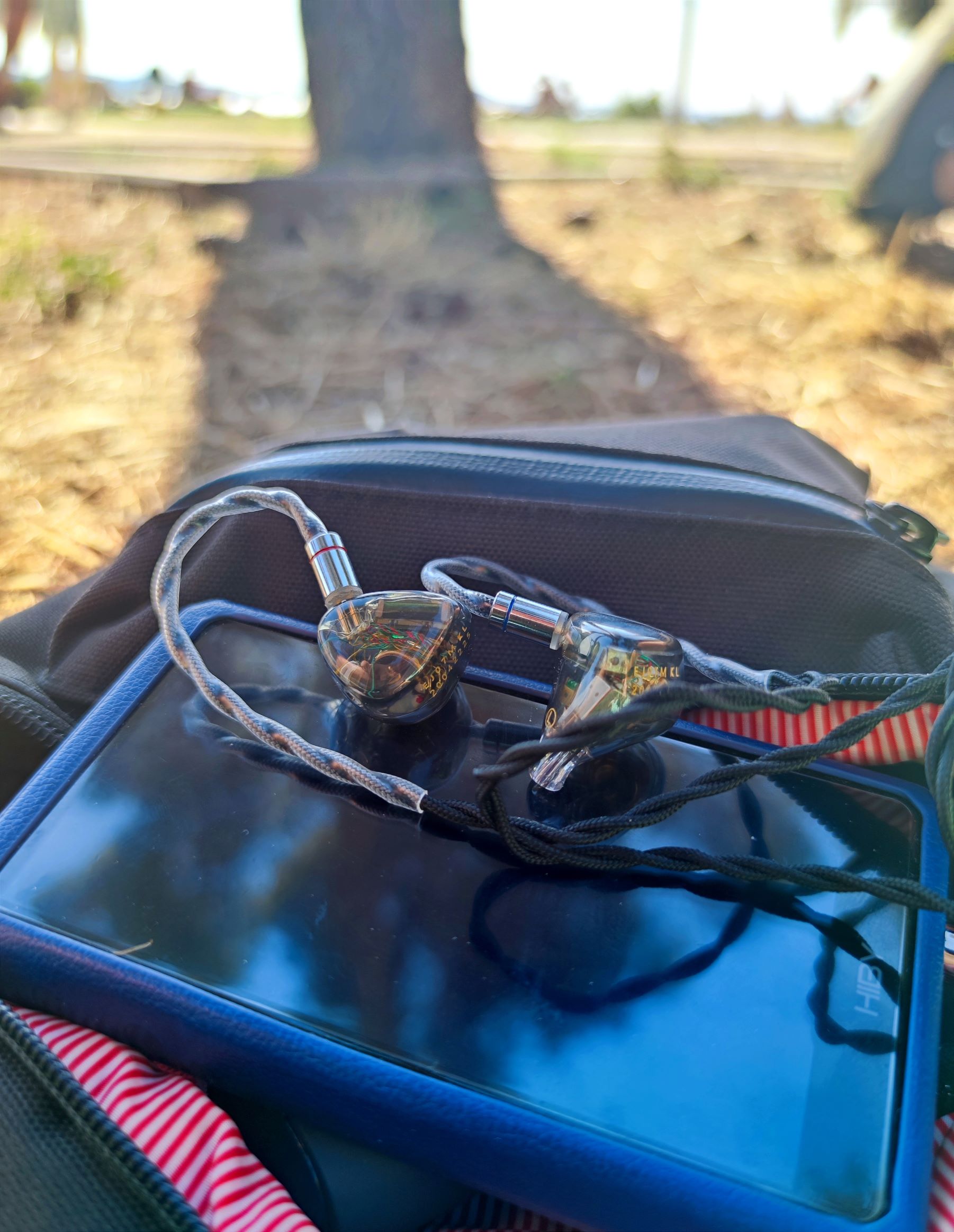 Disclaimer: This unit was purchased by me through Linsoul with a discount in exchange for a written review. No incentives of any kind were given and the review you are about to read are my own thoughts and opinions. Thanks once again to Linsoul for the continuous support.
---
Price:
$450
Purchase link and info:
Linsoul
Operating system:
Android 8.1
Hardware:
Snapdragon 425, ES9219C x2 DACs, WiFi up to 5GHz, Bluetooth 4.2, USB 2.0, 2GB RAM, 16GB internal storage and up to 2TB through SD cards, 4500mAh battery
Display:
4.7' IPS , 720*1280
Included in the box:
Hiby R5 Gen 2
USB-C to USB-A cable;
2 screen protectors;
A blue leather case;
User manual and warranty papers.
IEMs used:
DUNU ZEN PRO
DUNU VERNUS
Softears RSV
MiM Dark Magician
LETSHUOER EJ07
LETSHUOER S12
LETSHUOER x HBB Kinda Lava
Tripowin x HBB Olina
Sennheiser IE600
Other sources used:
Singxer SA-1,
Cayin RU-6,
Qudelix 5k
Xduoo XD-05 Plus w/ Burson V5i opamps
iFi xDSD Gryphon