HiBy's launch event on April 15, 2022 unveiled the brand-new HiBy R5 gen 2 hires digital audio player and the Lasya earphones. The event featured some highlights such as the concept of  "a Class-A act debuts" and much more as we will find out below.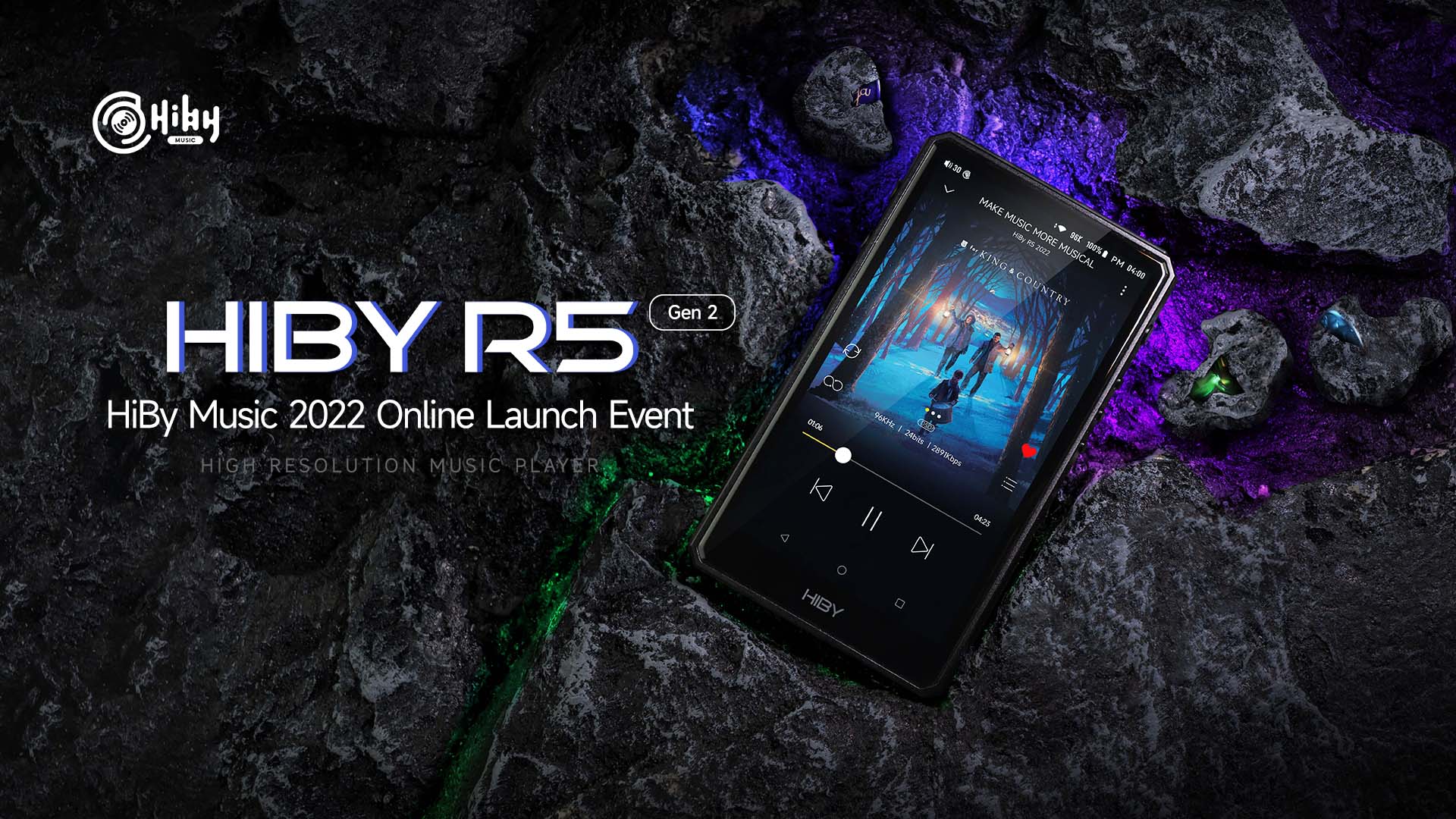 Class A headphone amplifier
Employing flagship grade class-A amplification in this mid-tier android DAP, the R5 utilizes Class A discrete balanced amplification circuitry, capable of continuous high power output, with plentiful energy reserves for all music genres. Converting power with ease for the most dynamic compositions, the sound is clear and full.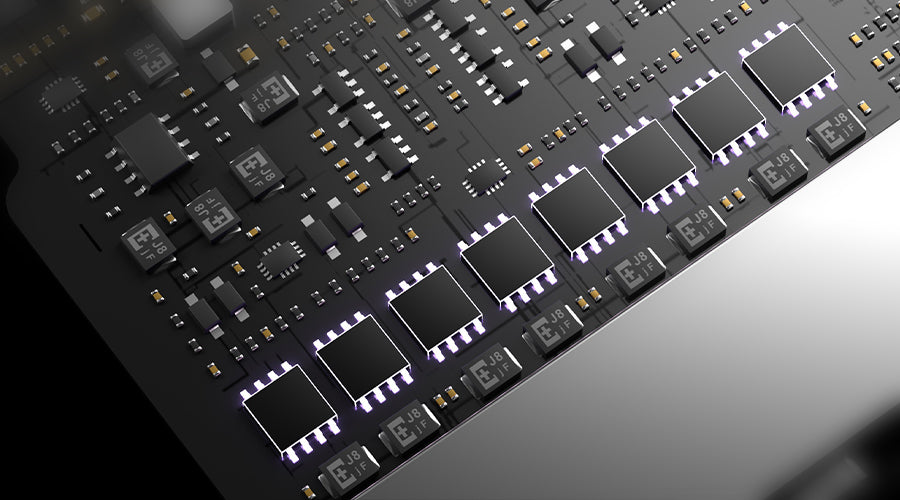 Discrete output stage
With 4 independent channels of push-pull amplification with 270° conduction angles constructed of discrete componentry, including 8 high powered paired bipolar transistors, the R5 provides excellent current output power and control over variable loads. Enable Class A headamp mode for class-beating audio performance! THD is down at 0.0006% at the amplified output for unparalleled realism.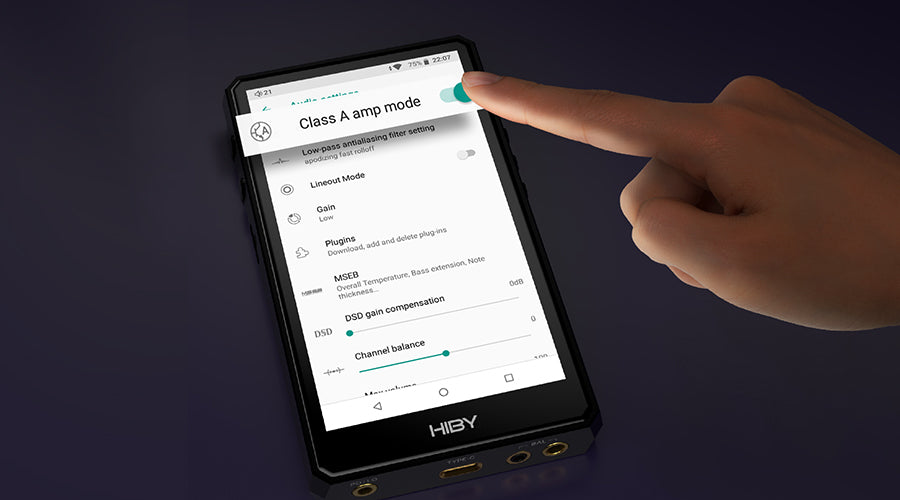 Dual High-Performance DACs for astonishing music resolution
Dual ES9219C DACs natively support DSD256, PCM768kHz/32bit high-res formats, with SNR of 130dB and THD+N down below -112dB.  Presenting a highly accurate output voltage, ensures the most accurate signal is given to the class-A amp section for amplification; also supporting integrated DAC-amp output (economy mode) for excellent low power consumption and extra long play time.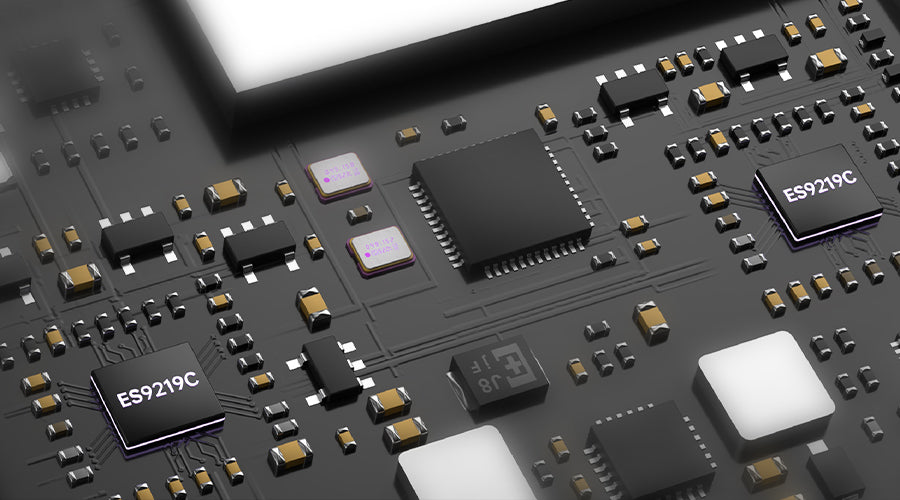 Dual independent crystal oscillators, FPGA clock algorithm
Utilizing dual independent audiophile-grade crystal oscillators at 45.158MHz and 49.152MHz effectively reduces phase noise and jitter, providing high precision timing for all audio events in your music; employing 163 high-precision resistors, 19 Panasonic tantalum POSCAPs, and  4 ELNA electrolytic capacitors maximally suppresses power supply ripple, yielding silky black backgrounds.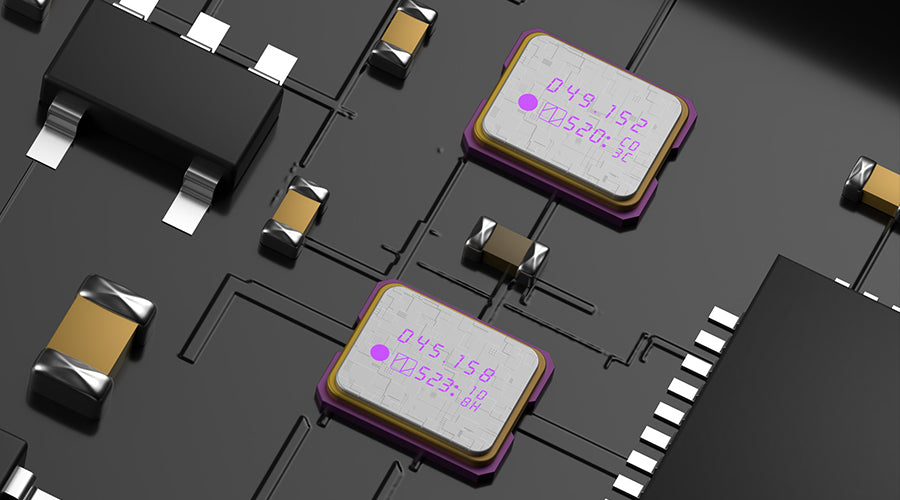 Looong playtime and great sound
With 4500mAh battery yielding over 35 hours of play time*, go for days without worrying about a recharge! 10 hours play time available even in Class-A amplification mode for maximal enjoyment of class-breaking dynamic control and sound quality. Support quick charge 3.0, this battery takes forever to use up and a snap to charge back up!
*in economy mode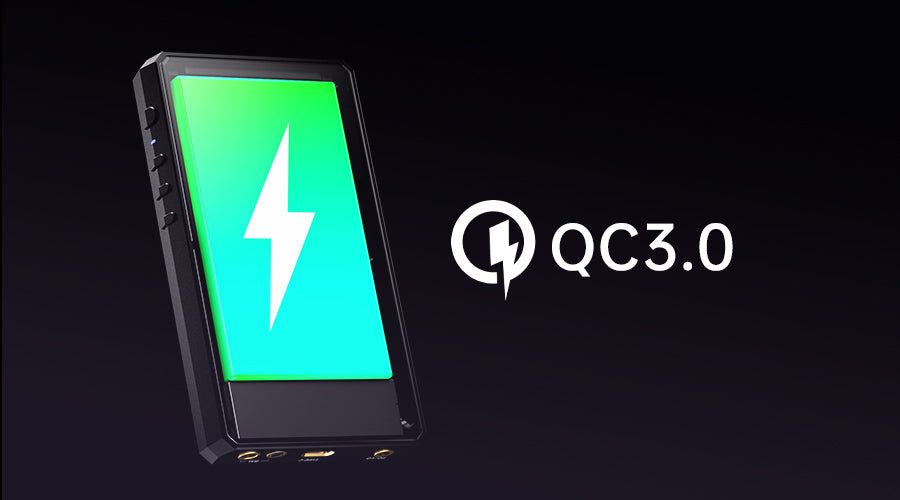 The R5 gen 2 sports the Android 8.1 system, but with HiBy OS customizations including two-way Bluetooth, systemwide advanced tonality control (MSEB), HiByLink remote control and DTA systemwide bitperfect audio. It also comes with an upgraded larger 4.7" 720p display.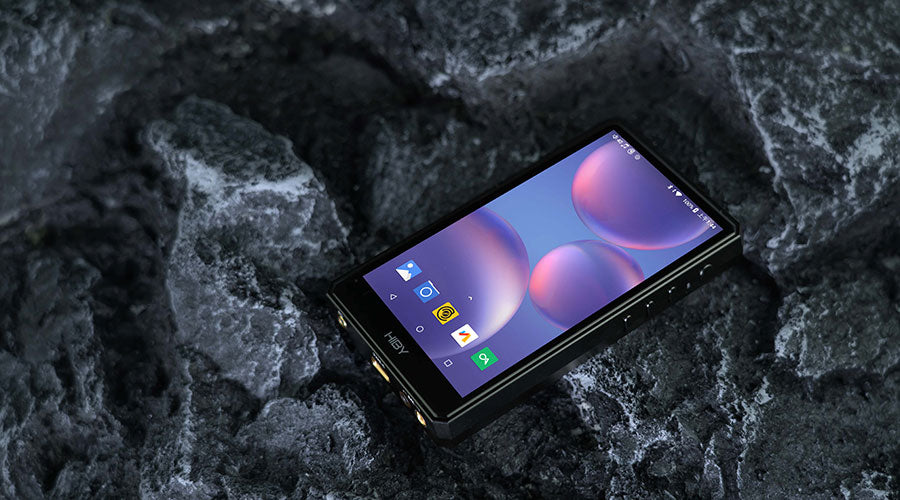 HiBy OS
The HiBy OS is an in-house developed system architecture developed by HiBy targeting professional HiFi audio equipment.  Optimized / novel components include system core, decoding system, audio DSP algorithms, media library management, external drivers  / plugins etc. optimizing the player for lossless hi-res audio from the ground up.  HiBy OS is synonymous with audio quality, flexibility and reliability.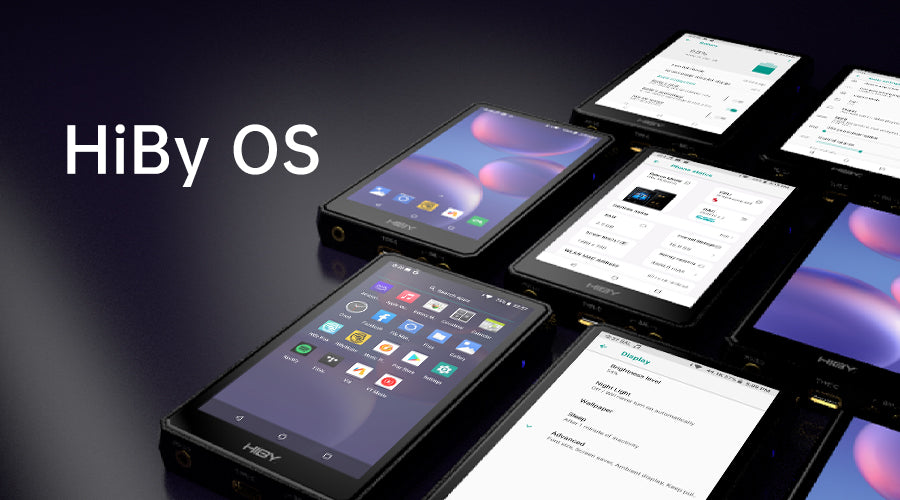 2.5mm / 3.5mm / 4.4mm headphone ports all here
There are the 3.5mm SE, 2.5mm balanced and 4.4mm balanced ports on the R5 gen 2, covering every usage scenario imaginable.
MQA to the max!
Supporting 16x MQA unfolding, enabling full reproduction of master tape quality, original studio recording and transporting you to concerts!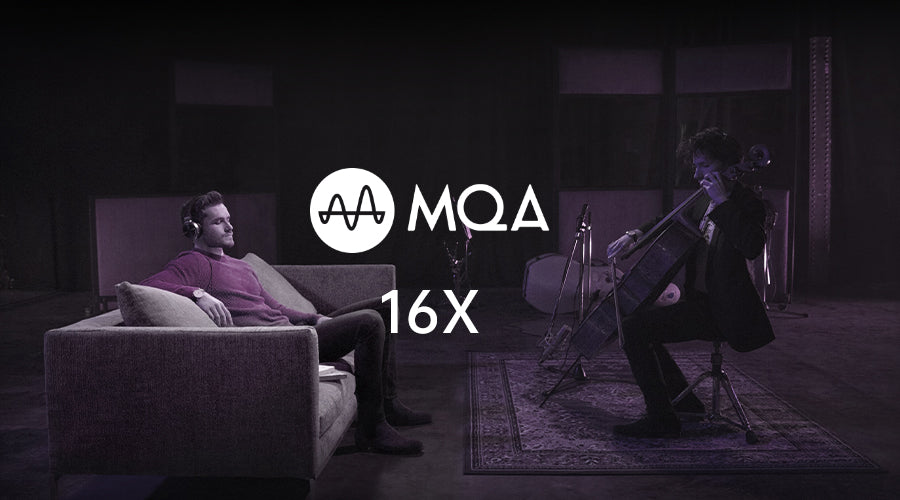 The R5 gen 2 starts selling on 15 April in China first and it will retail globally soon for the following prices: early bird US$399 and RRP US$449. More information, please visit https://store.hiby.com/products/hiby-r5-gen-2.