I think most potential buyers or readers might initially pick up on the fact this is HiBy's first R2R-based Android DAP.
This is an implementation that seems in vogue for this challenging supply chain era, especially after the AKM fire and the recent discontinuation of some of their previous popular DAC solutions. Companies such as Cayin and Luxury & Precision have rolled out some excellent portable R2R solutions in the last 12 months.
However, the RS6 is actually much more than just a $1399 portable R2R solution. There is a lot more going on here and potentially, this might be one of HiBy's most important product releases since the original R6 DAP back in 2017.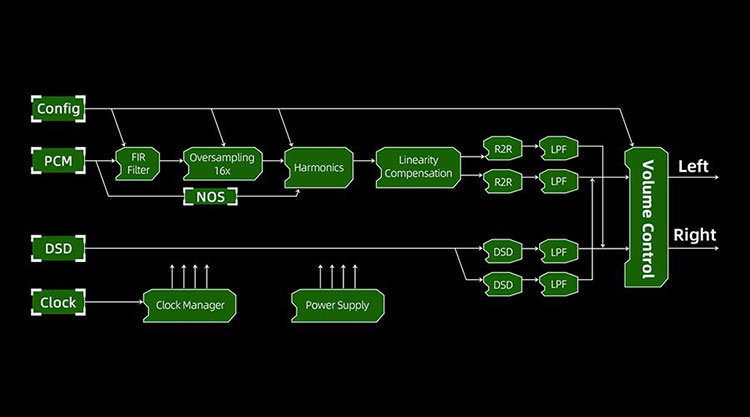 TECH HIGHLIGHTS
R2R DAC
.......