HiBy Zeta - Engaging Kilobuck
HiBy is well known for its music app and a lot of digital audio players (DAP) with similar names (Am I the only confused about the R6, New R6, R6 Gen II, R6 Gen III, R6 Pro, R6 Pro 2?) What I didn't know is that they also make IEMs. Are they good? Today, we look at HiBy's state-of-the-art flagship IEM, the Zeta.
Forewords
My review aims to tell you where an IEM is within a consistent and simple scale from

 

1 (poor)

 

to

 

5 (outstanding). Scores are assigned by A/B tests against benchmark IEMs,

 

regardless of the retail price.
What I look for in an IEM is immersion. I want to feel the orchestra around me and hear all the details, not for the sake of having details but for realism. IEMs achieving such presentations have a higher rating.
Ranking list and measurement database are on my IEM review blog.
This review is based on a loaned unit from HiBy (Thank you @Joe Bloggs!).

 

I have no affiliation with or financial interest in HiBy. The unit retails for USD$1399 at the time this review was published. You can find out more info and get yourself a unit from the

 

HiBy store.
Specs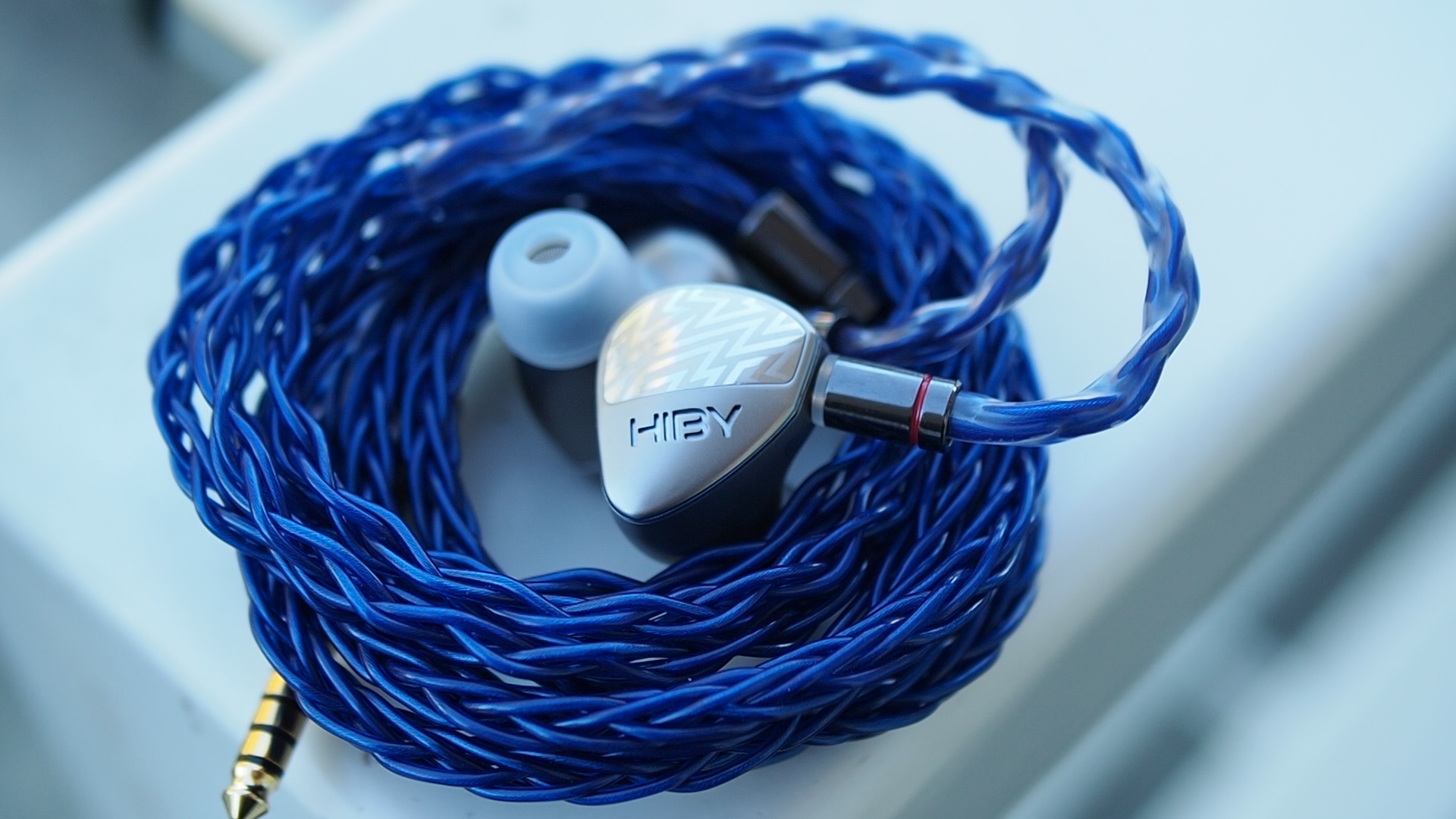 .......