Mention music players by HiBy, and we believe most of you will remember our first product launched on Indiegogo—the HiBy R6. The campaign raised $368,005 by 941 backers, giving it a flying start to a long and fruitful product life. From the very first moment to the last you have guided us, lifted us, and shown us just how important the HiBy R6 project is—not just to us, but to the world.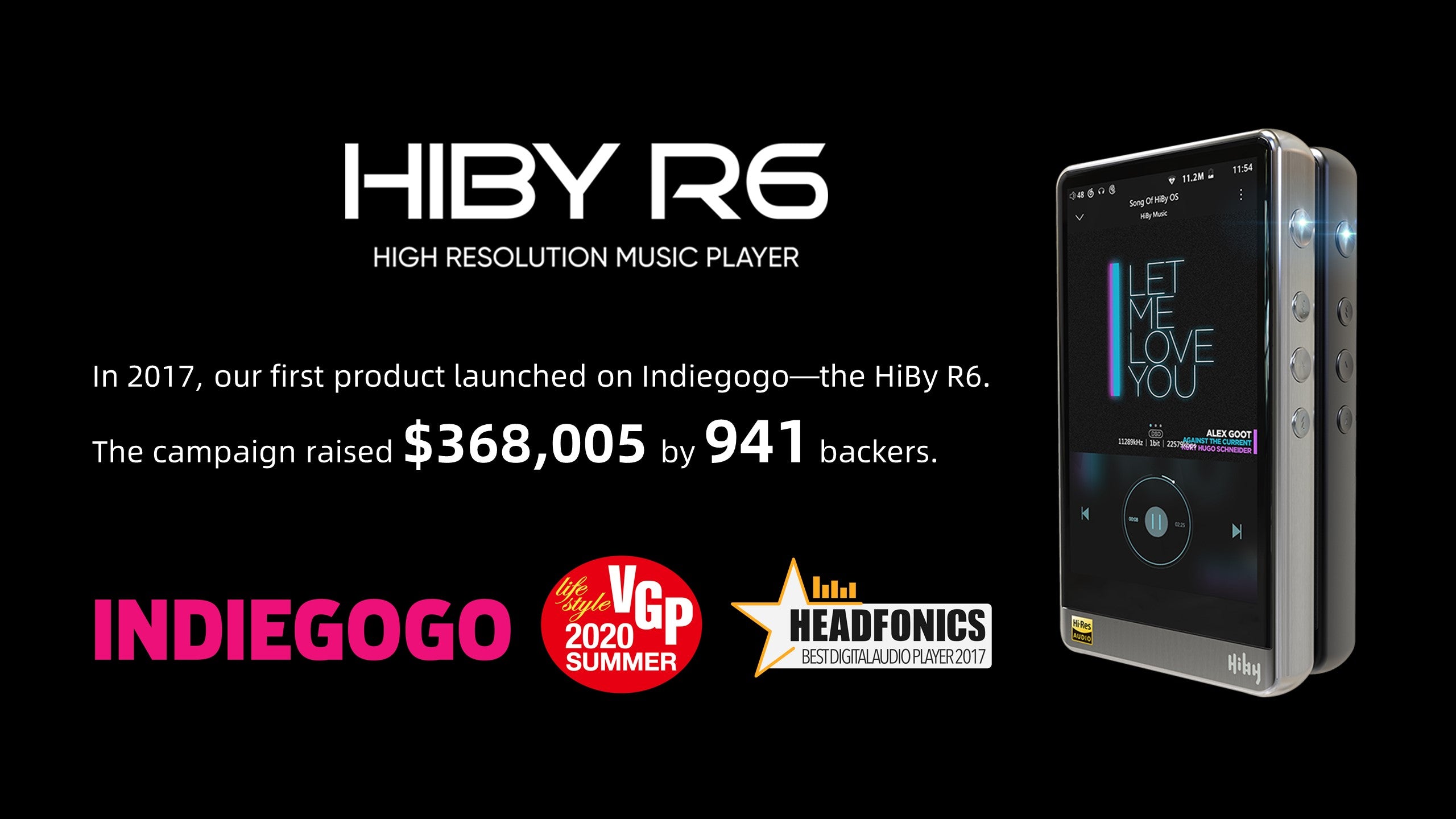 After years of dedication to the HiFi circle, we know exactly what you want in a HiFi player today. The new HiBy R6 is your answer.

We revealed the new HiBy R6 in a launch livestream on October 28, 2020. Here is where to get your first look at the new HiBy R6!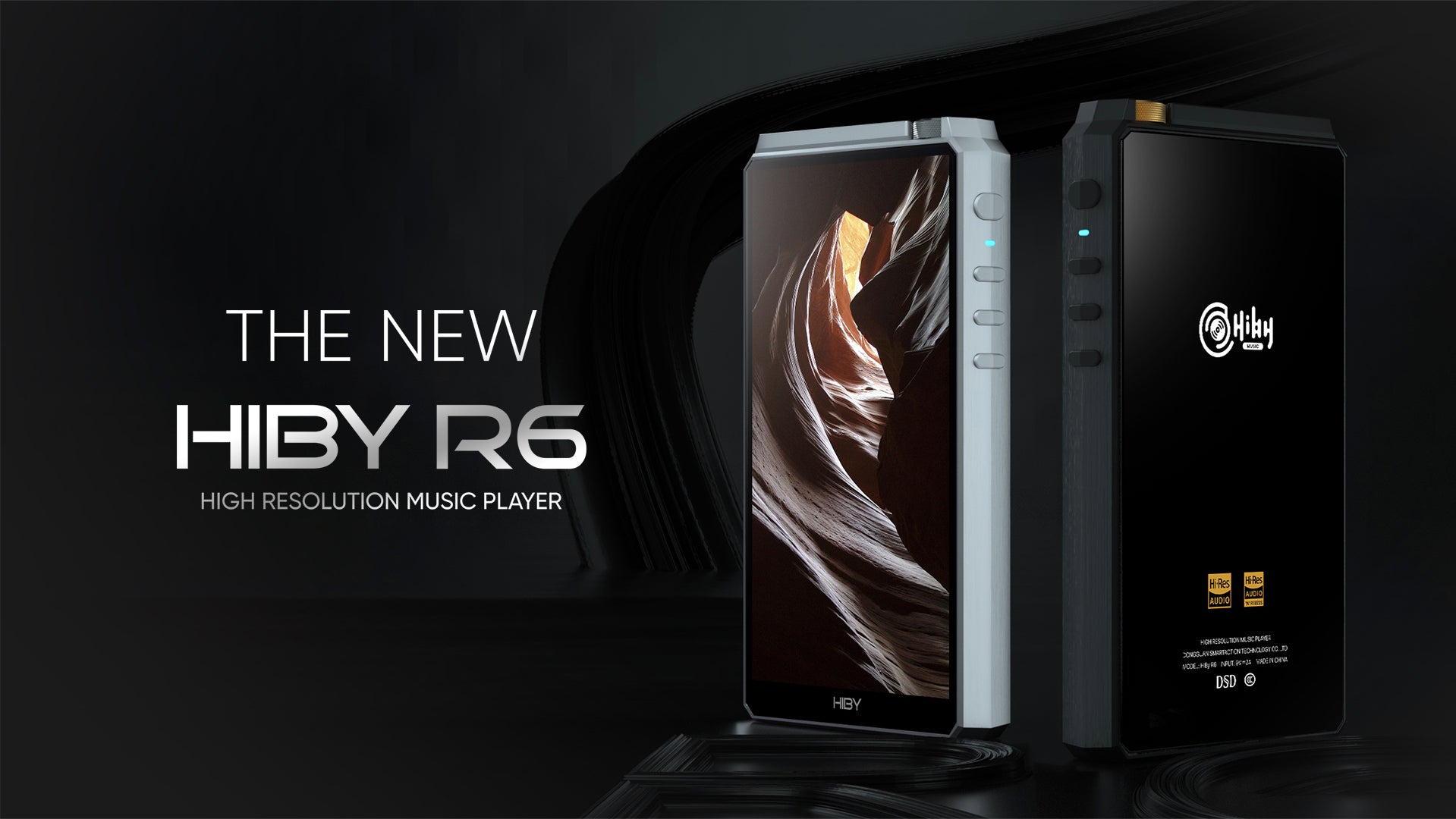 Design and display
The new R6 is redesigned with the new R series design language—bold, muscular straight lines. The Japanese Alps rotary encoder on the top makes the volume easier and smoother to adjust.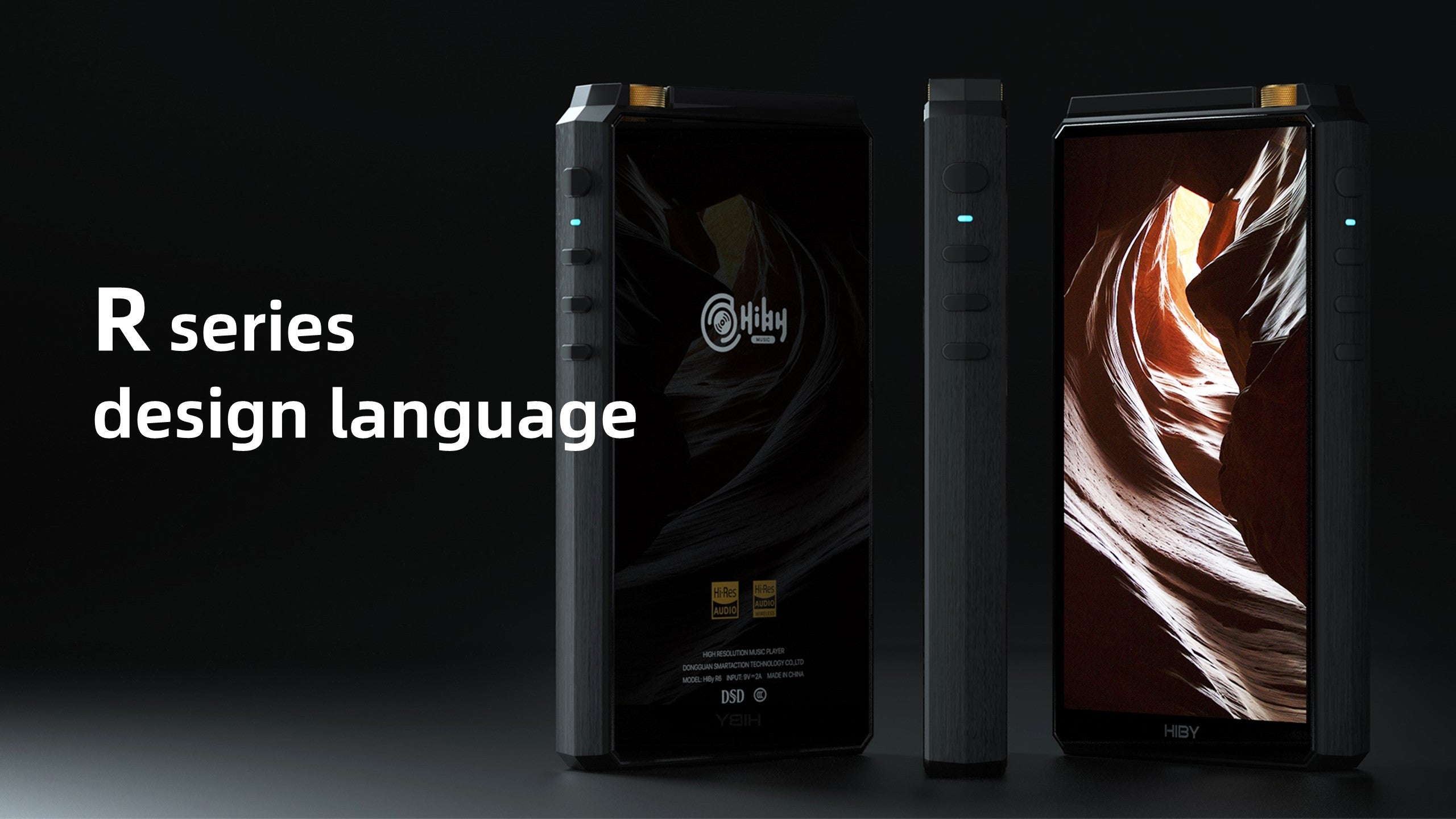 Equipped with a 1080p large hi-res display and combined with 5.0" Corning Gorilla glass; 1920x1080 resolution; 443ppi; 16:9; oleophobic-coated, the new R6 is as finely detailed and colour-accurate in looks as the audio is high fidelity.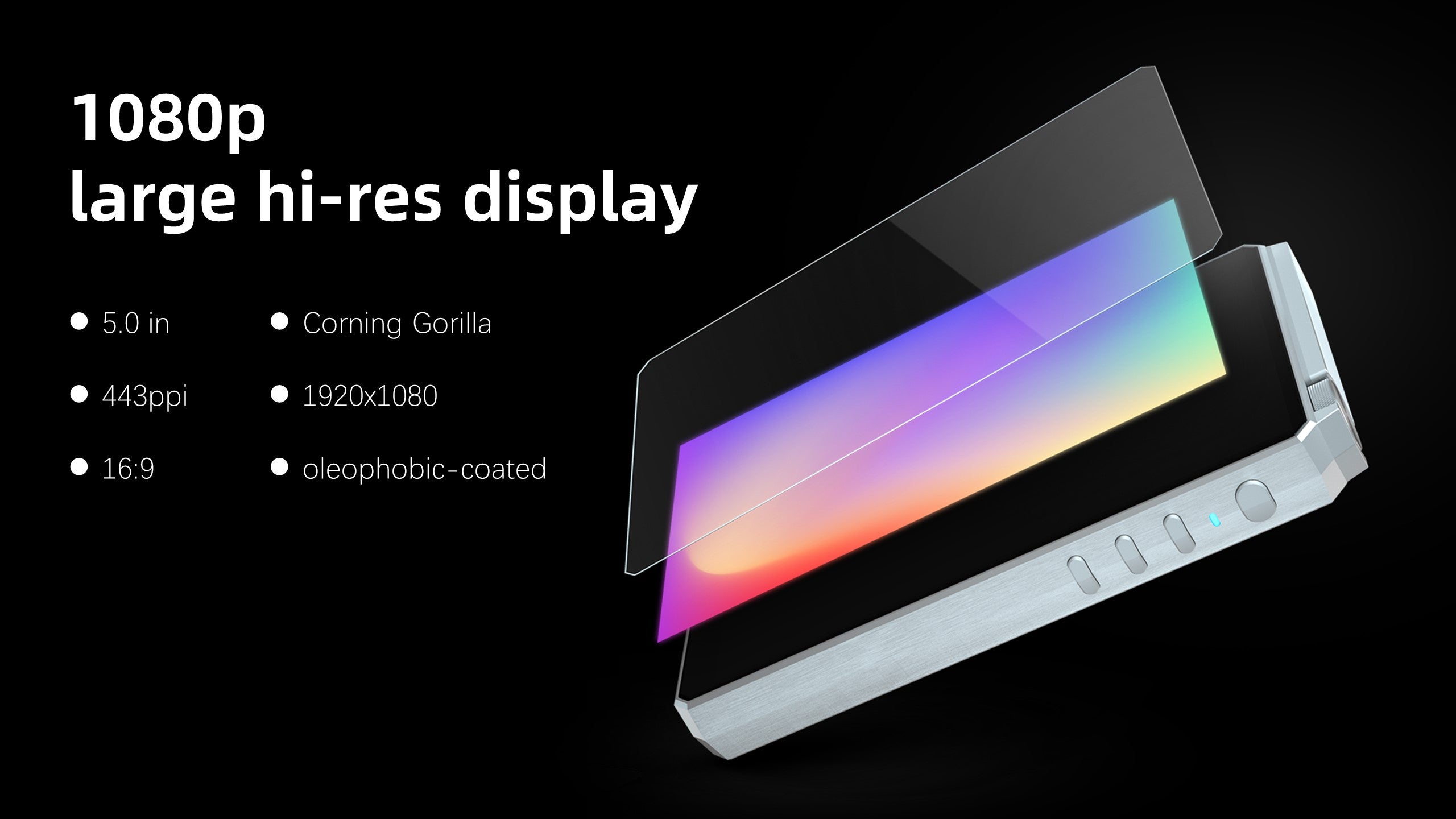 The new R6 comes with a aluminum alloy body in two color choices, silver and black. The dimension is 130x73x15mm and the weight is 235g. Compared to the previous R6, the new R6 is easier to hold and operate with just one hand.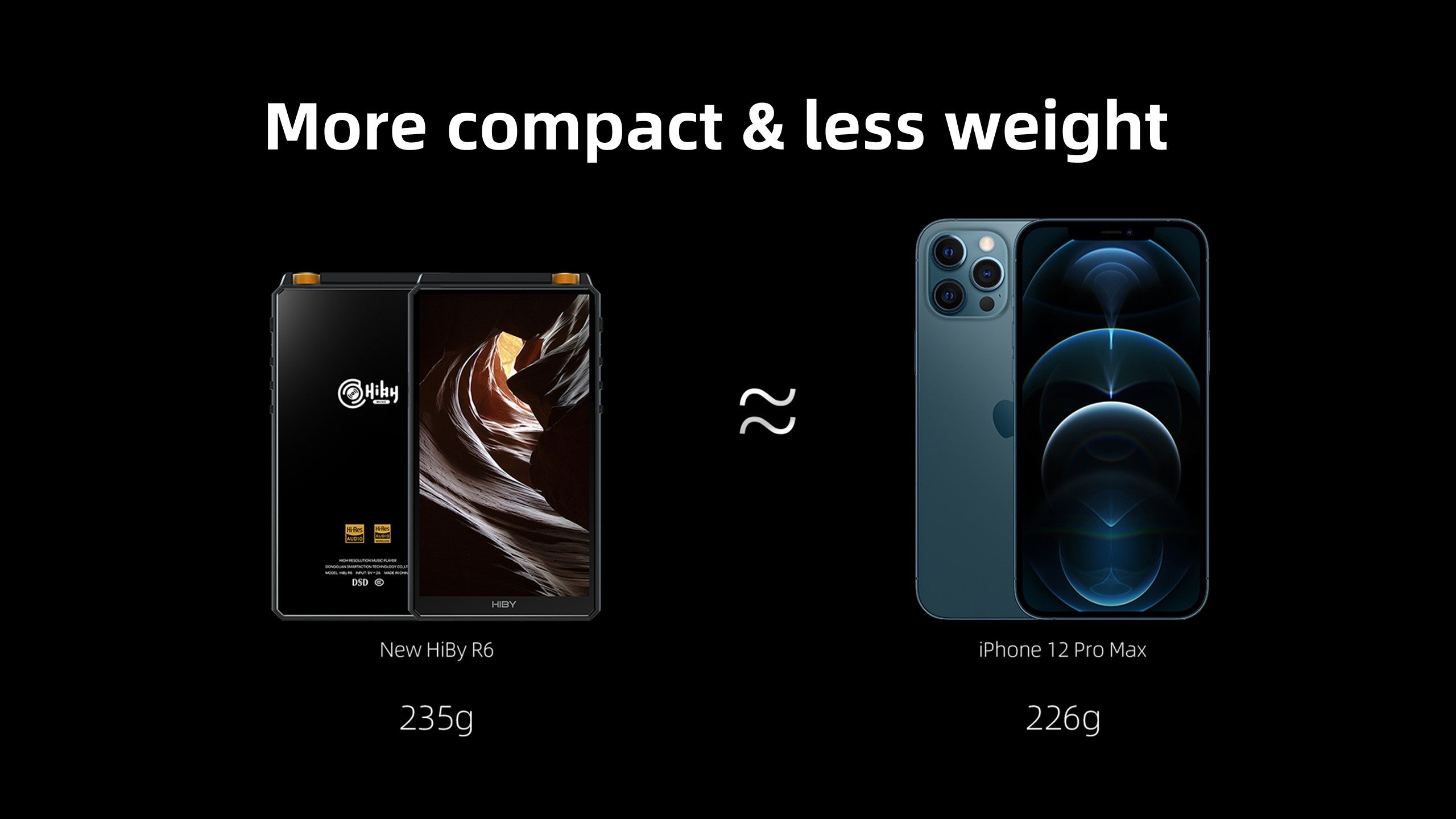 Specs and features
Utilizing an upgraded Snapdragon 660 SoC, the new R6 has speed and stability in spades, as can be expected when combined with the mature Android HiBy OS.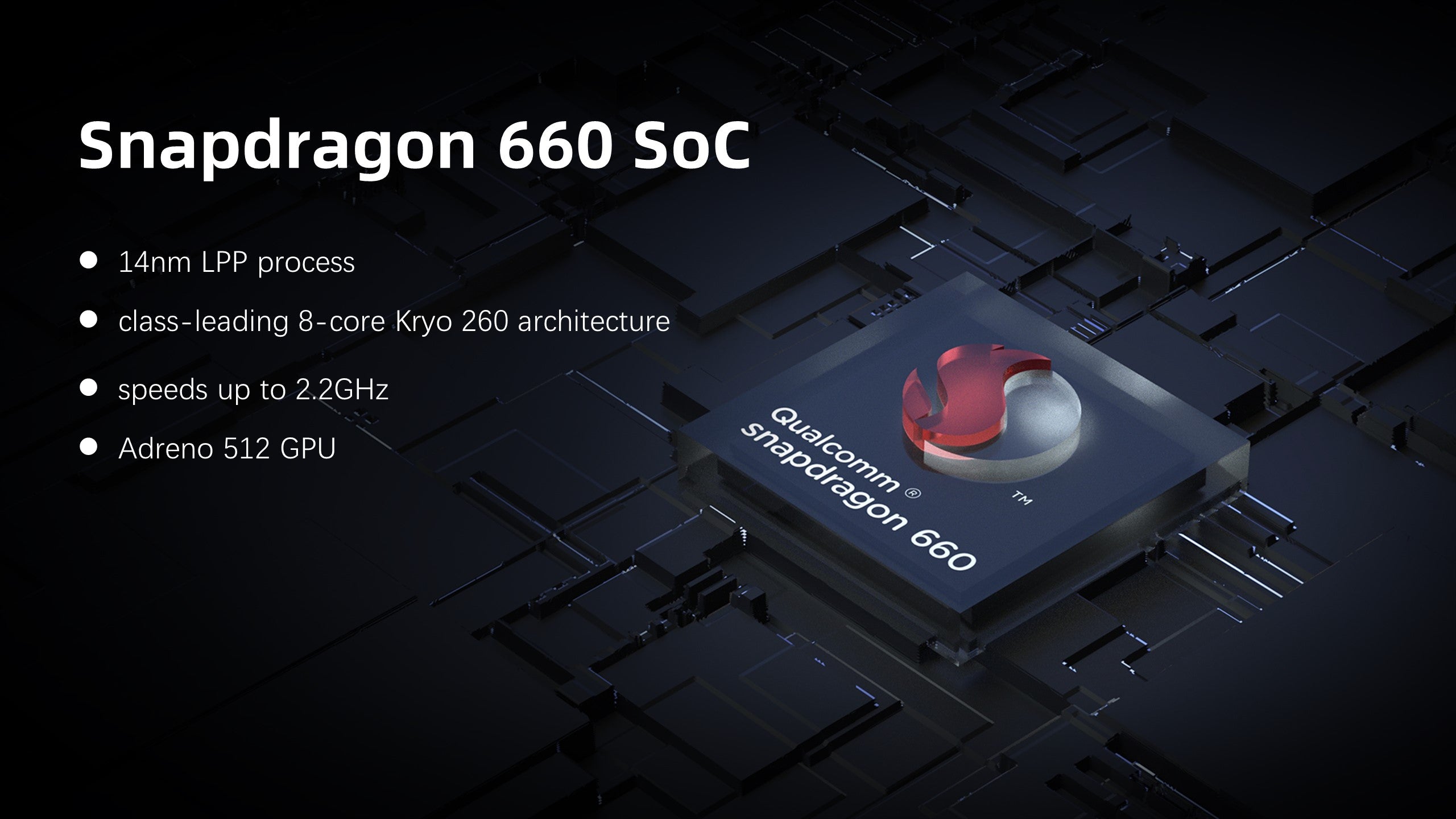 Upgraded to dual ES9038Q2M with native support for DSD512, 32bit / 768kHz, both DACs are in operation for both SE and balanced output.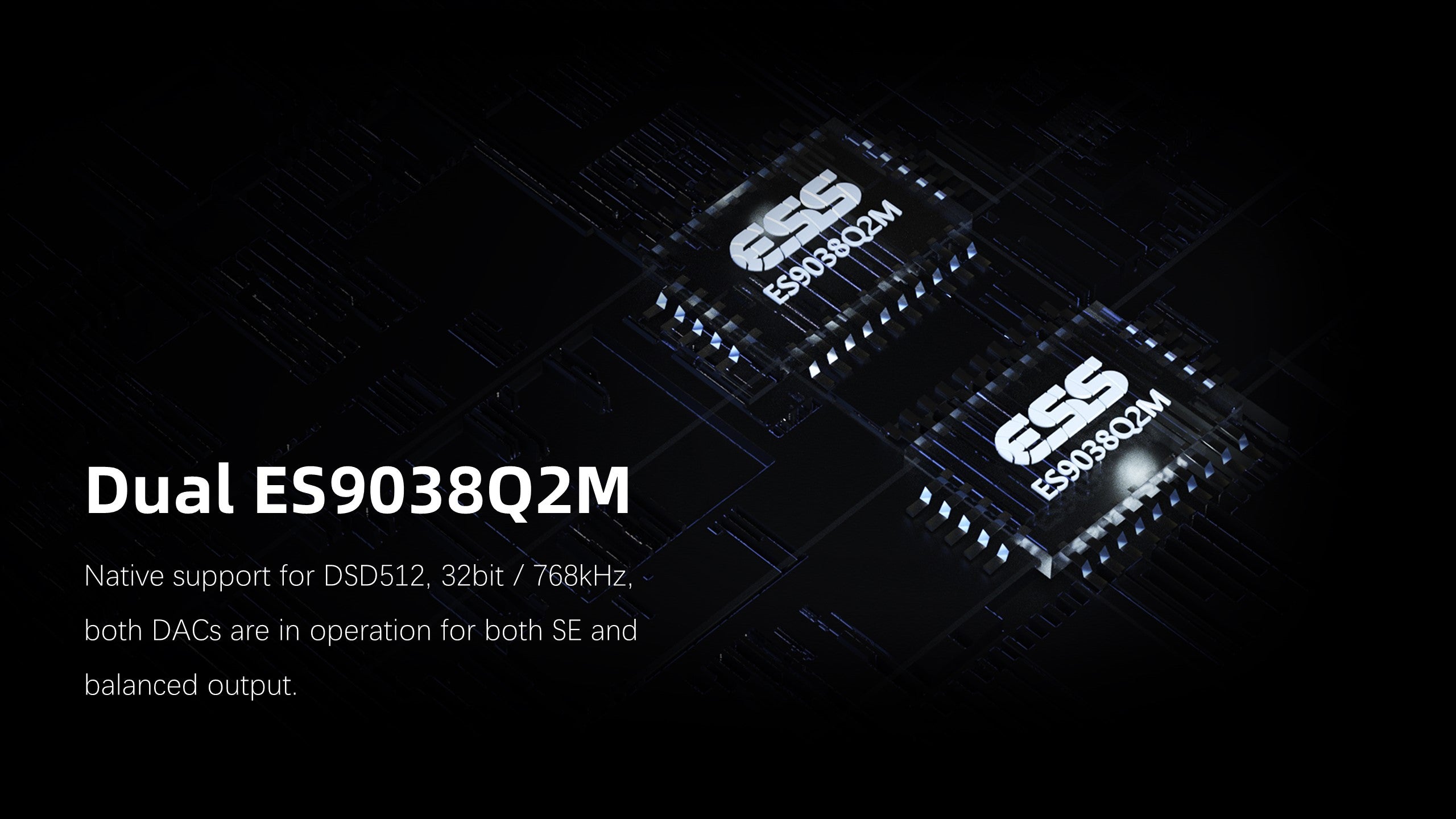 The Android 9 supports unlimited app installation.

The all new dual independently power supply circuit design is good for cleaner, more powerful dynamics.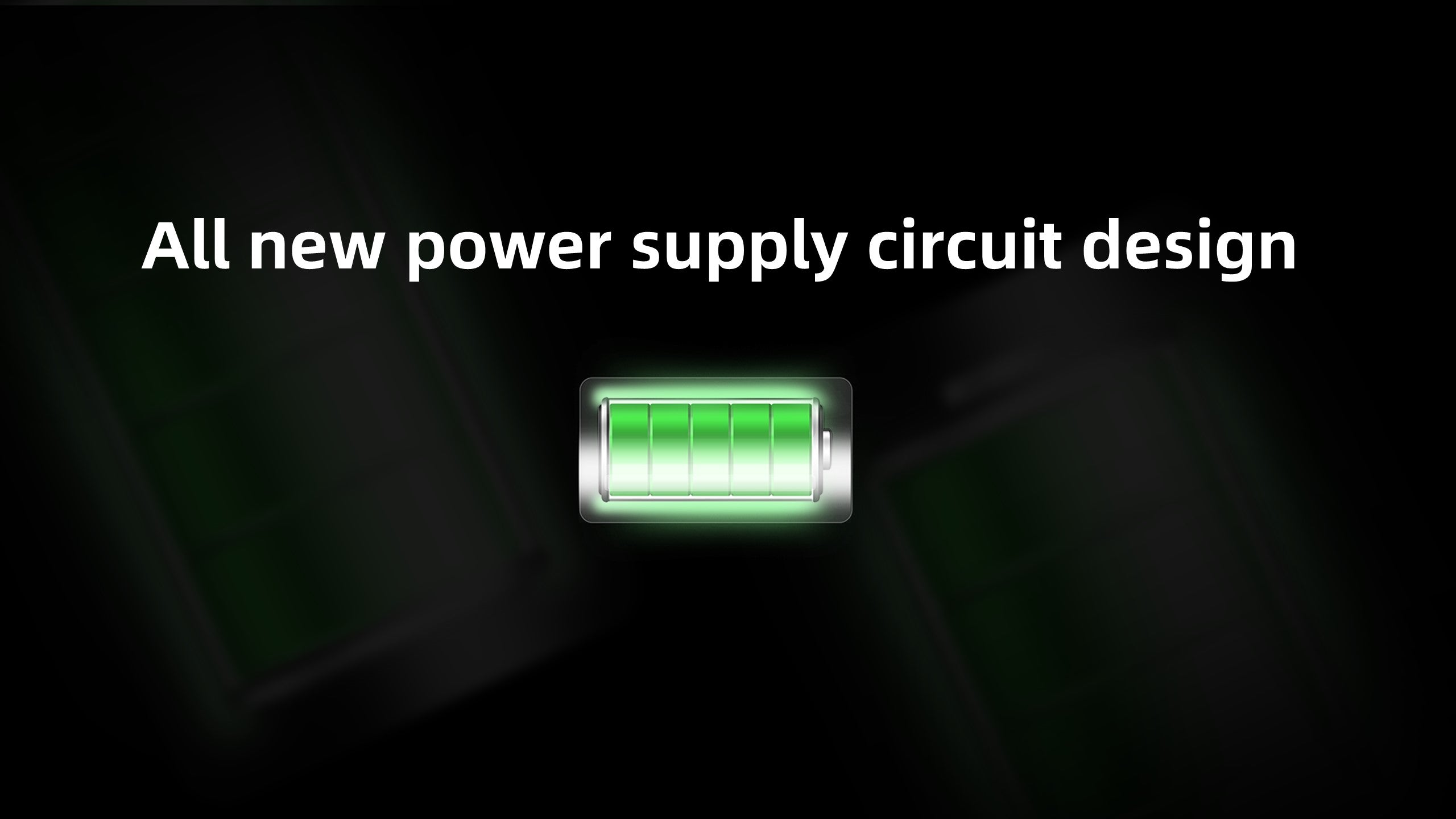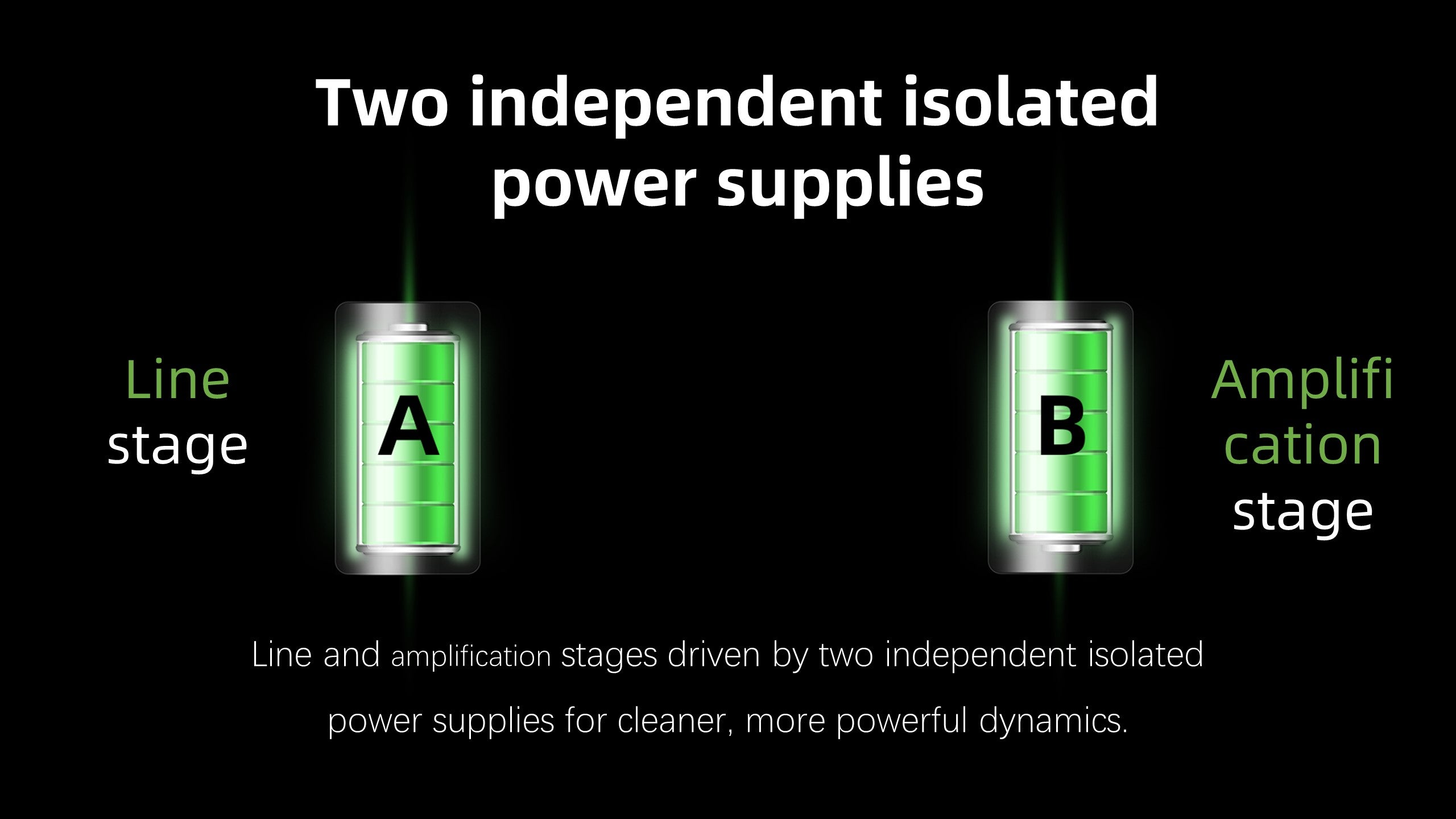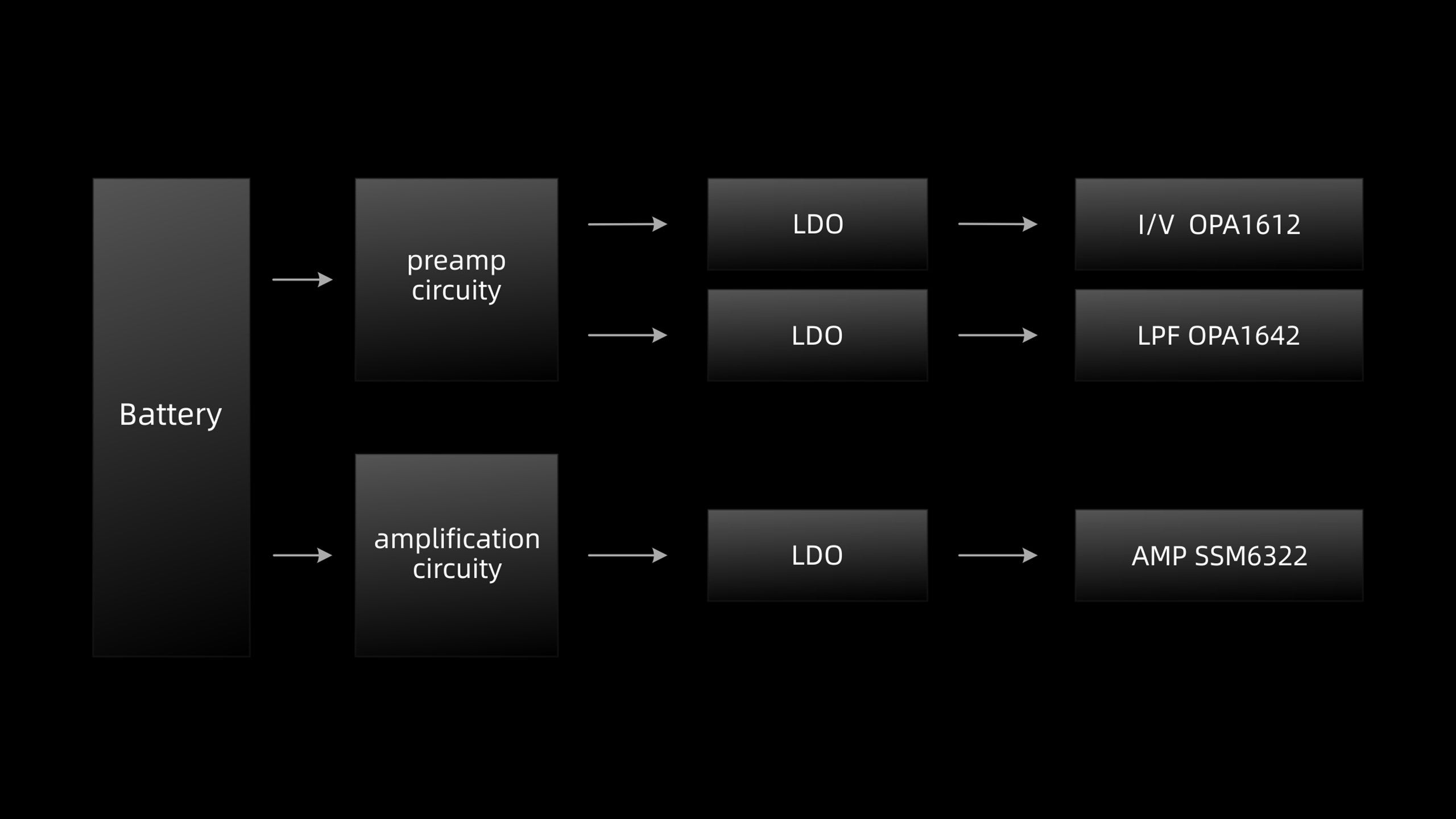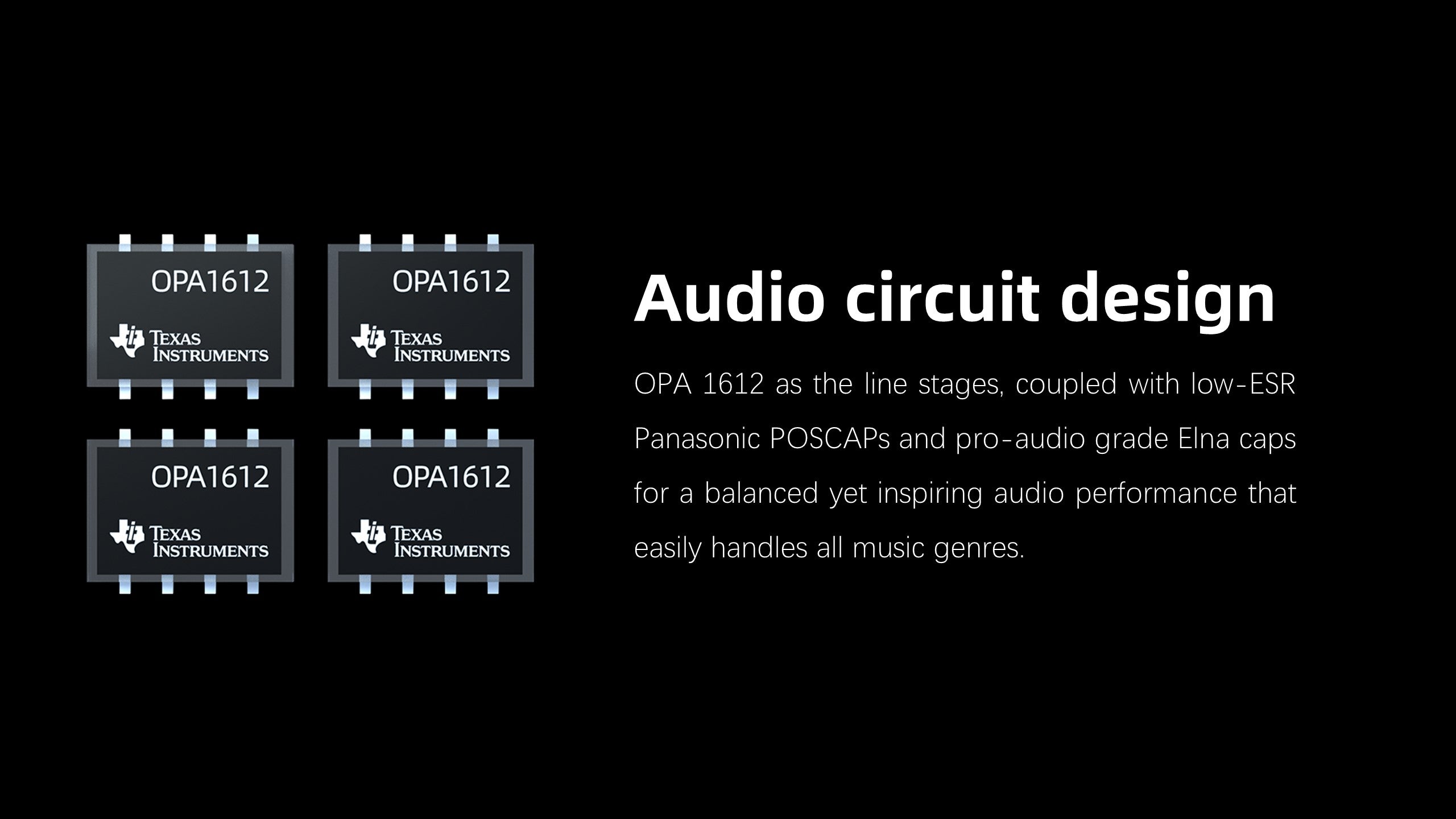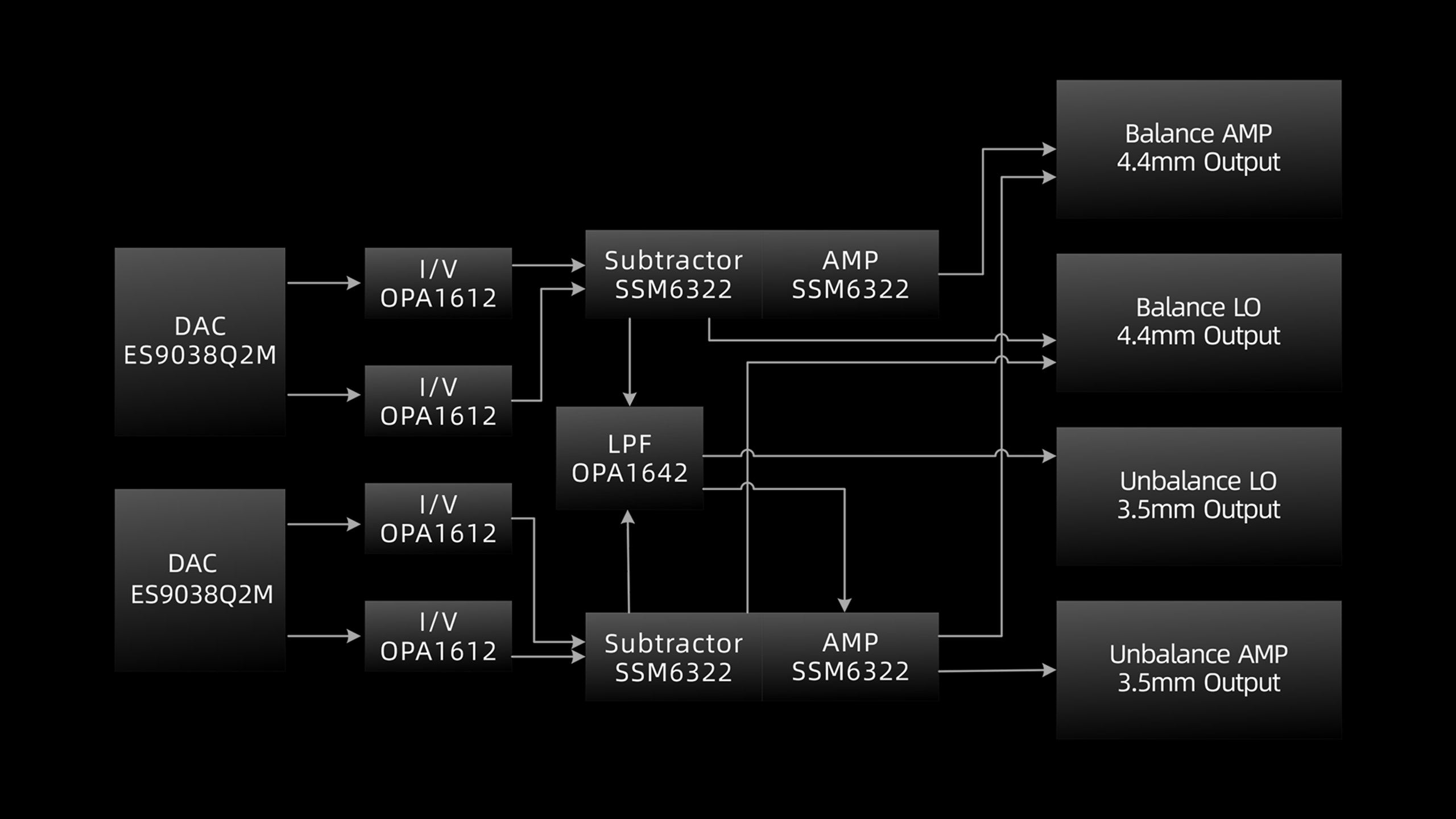 On the bottom of the player, there are independent true direct line out and amplified headphone out ports for both 3.5mm SE and 4.4mm balanced.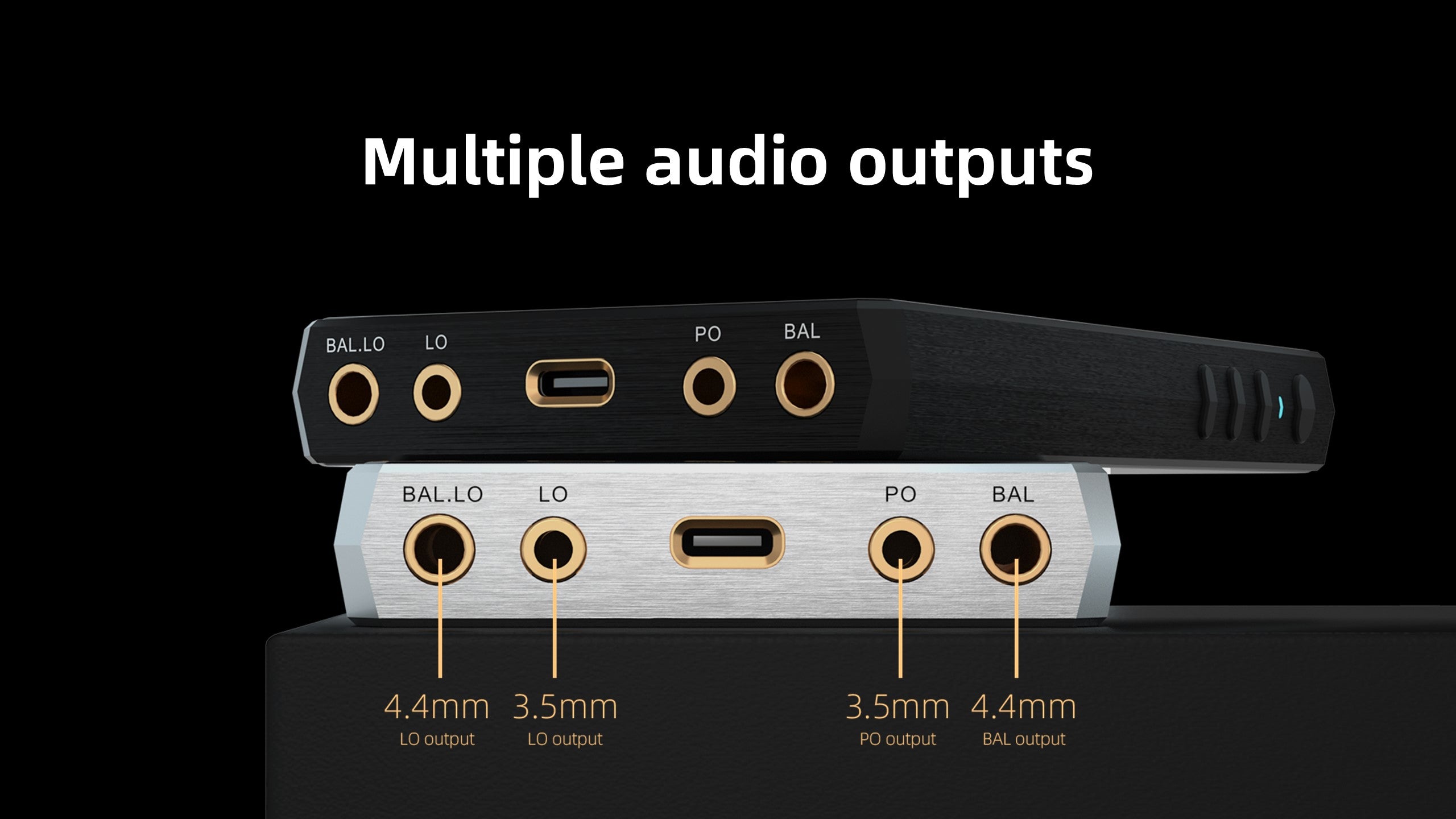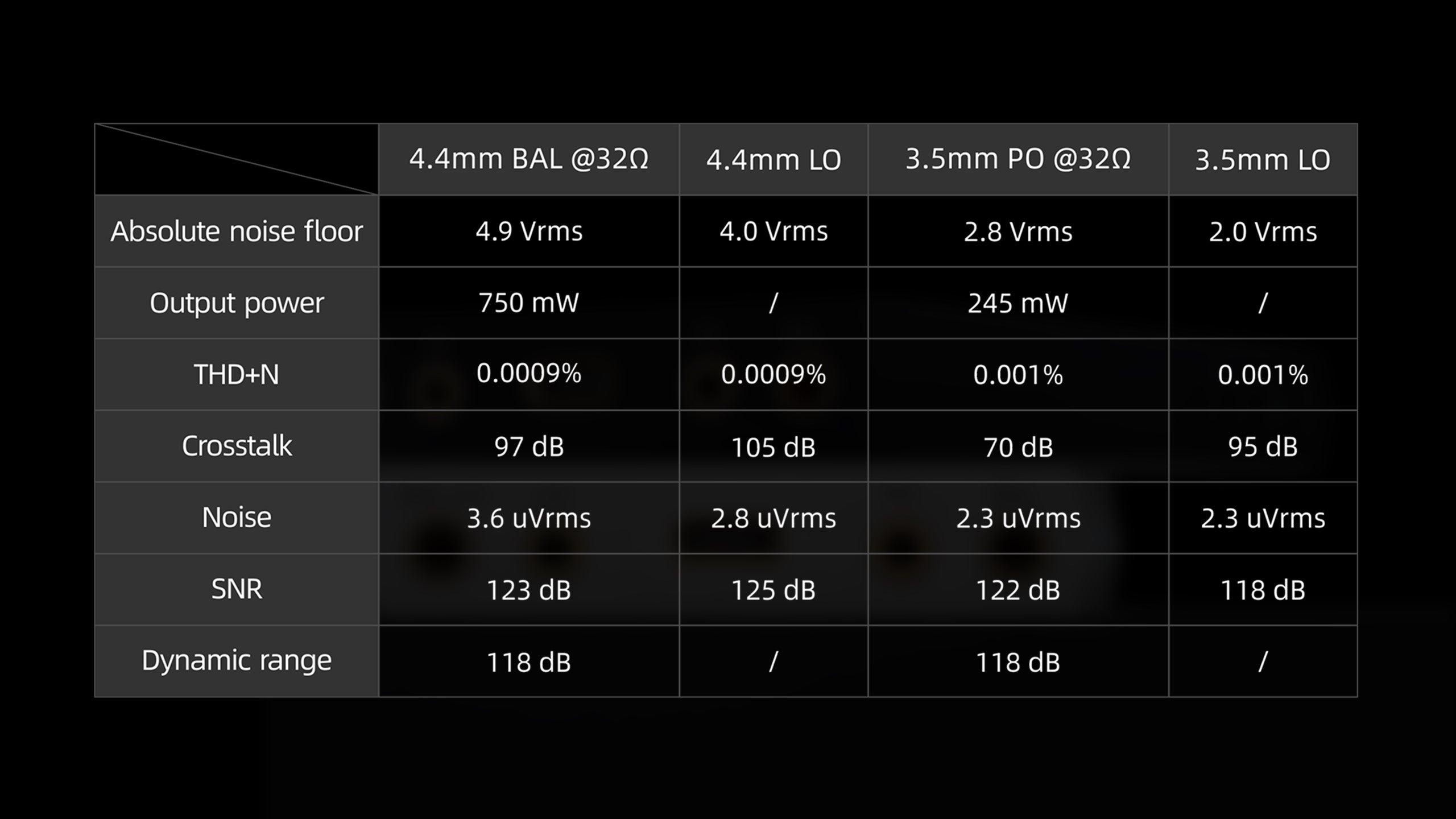 HiBy's in-house developed HiBy OS, DTA (Direct Transport audio Architecture), HiBy Link, MSEB (MageSound Eight-Ball), UAT (Ultra Audio Transmission) continue to be improved on in the new R6 for unlimited flexibility.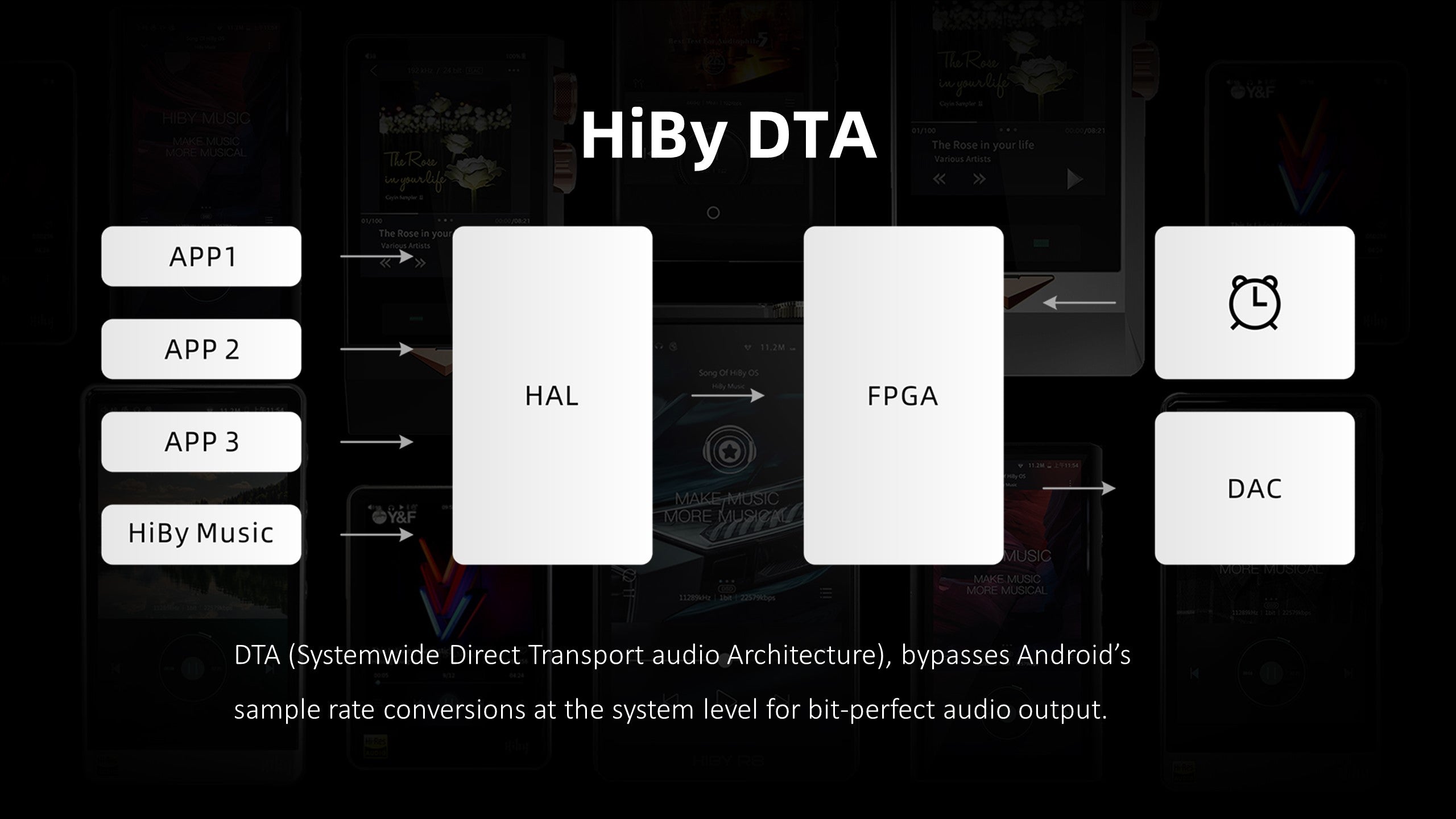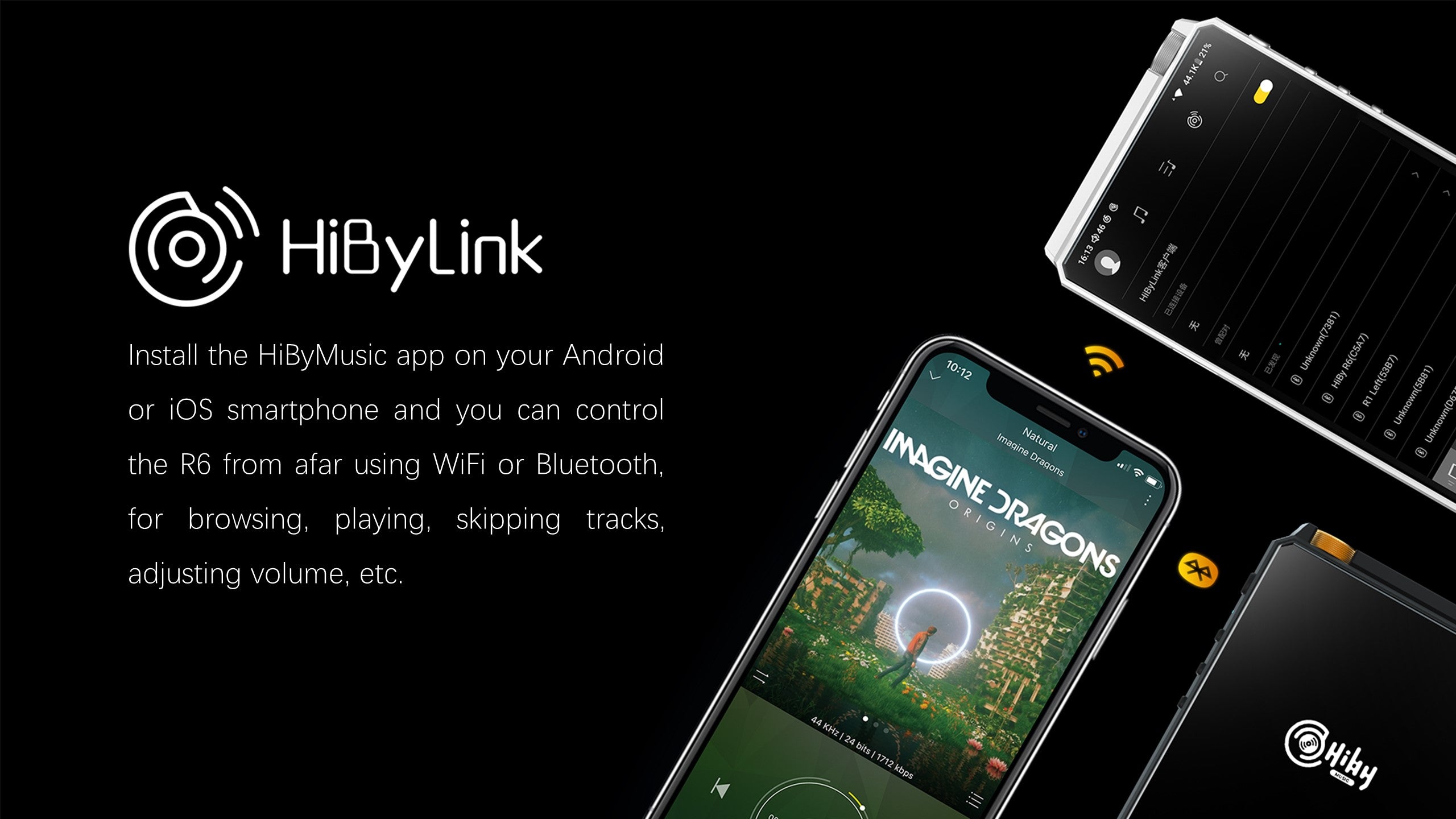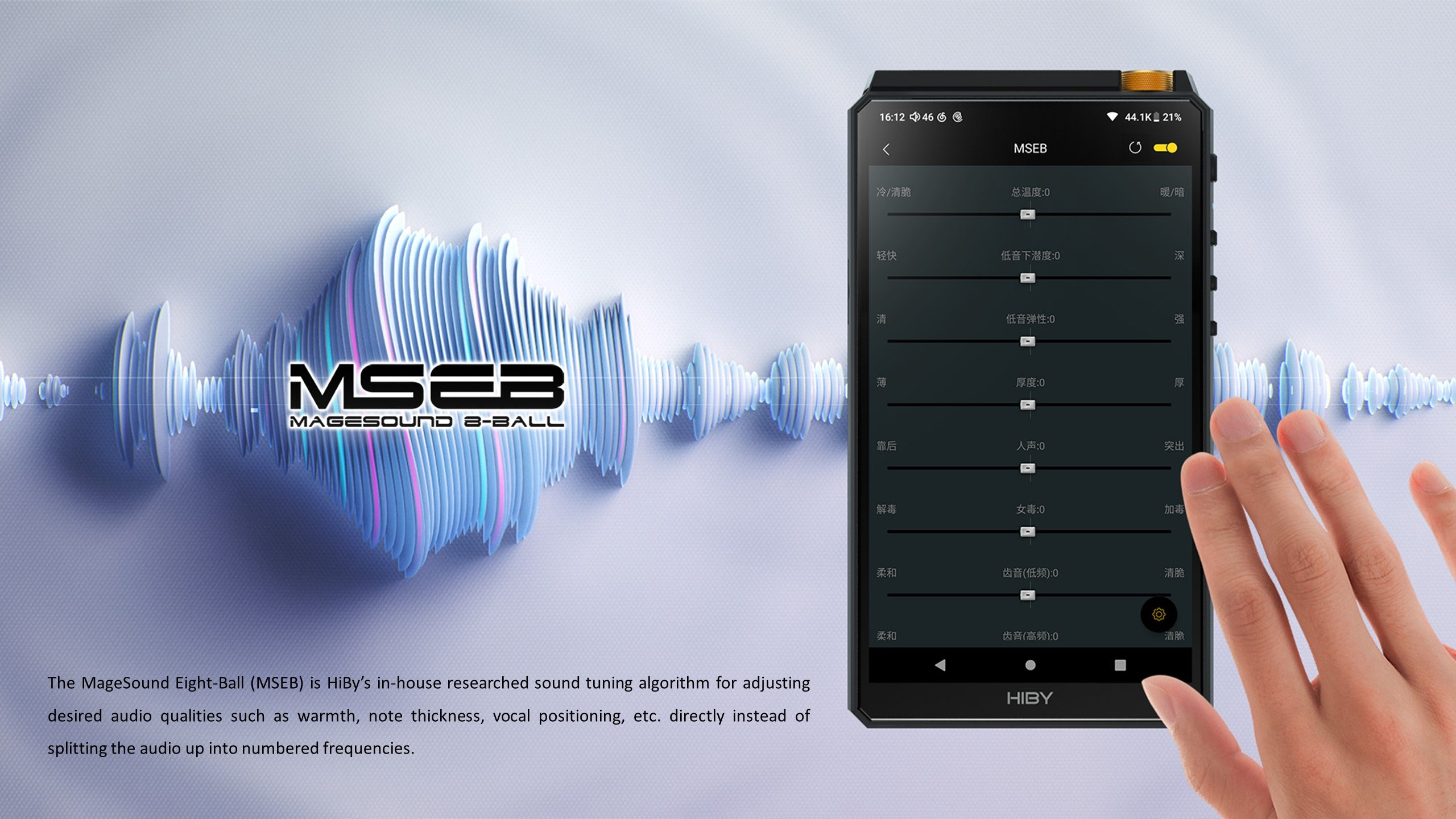 As our 8th portable digital media player that is capable of MQA rendering, the new R6 is capable of unfolding MQA to an unprecedented 16x.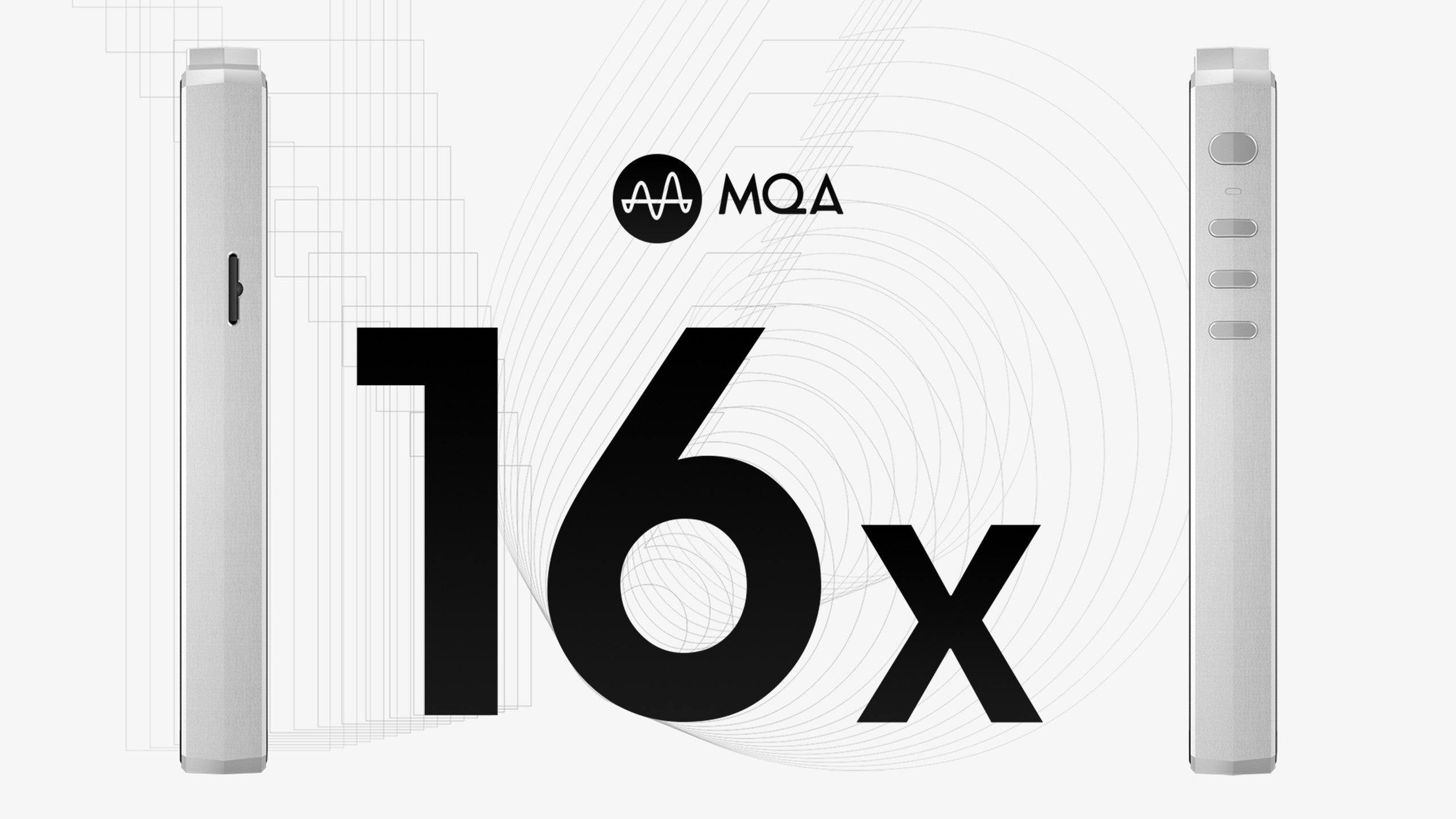 Sporting Bluetooth 5.0, the HiBy R6 supports Bluetooth audio in both input and output directions, with advanced codecs such as UAT, LDAC, aptX, aptX HD, AAC, SBC, etc.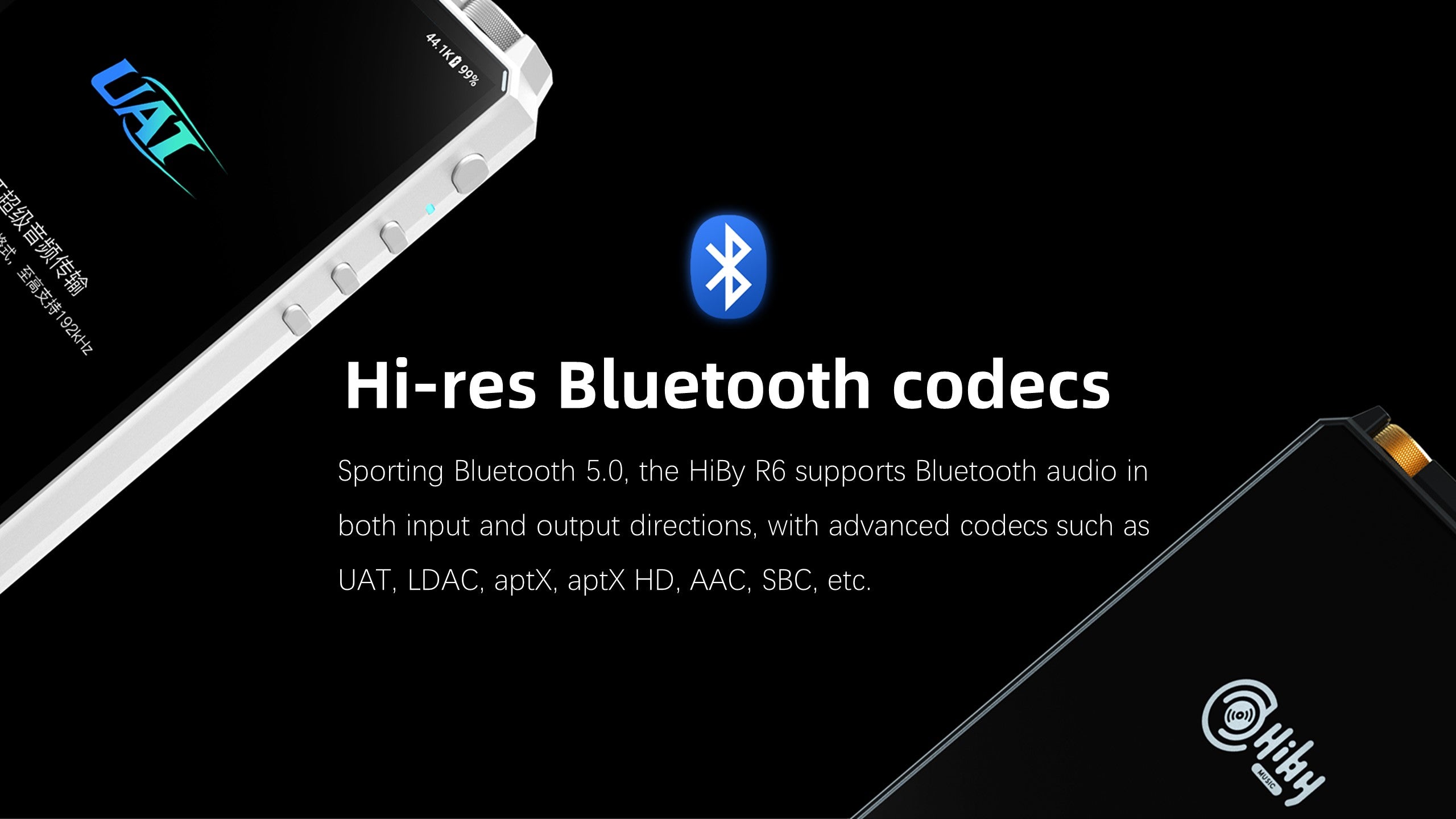 Strong 2.4GHz and 5GHz signal transmission and reception are guaranteed for fast, stable connection online, thanks to the new external antenna forming the whole top bulge. You can enjoy your favourite songs with the new HiBy R6 on Spotify, Deezer or Tidal anywhere without interruption.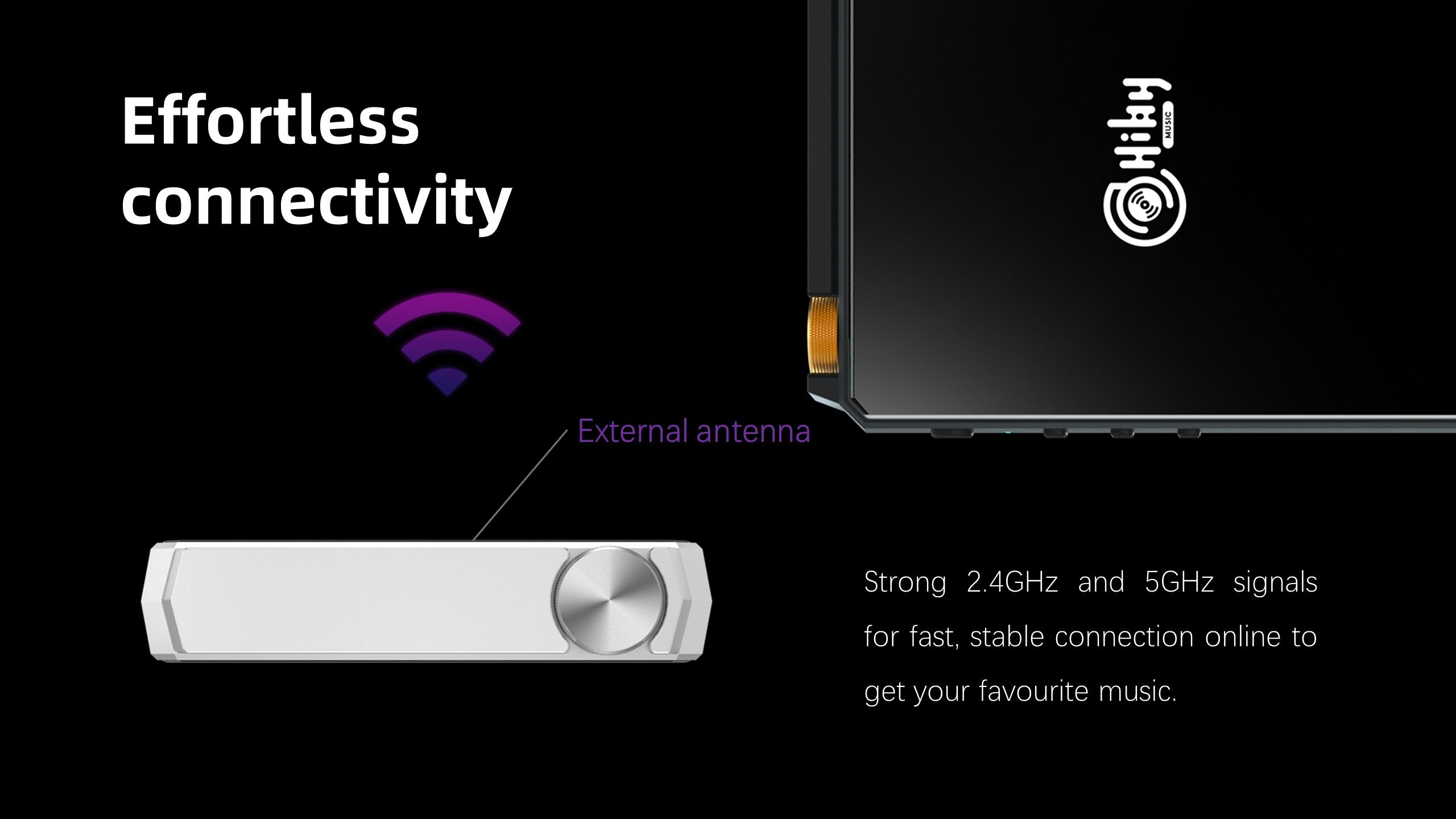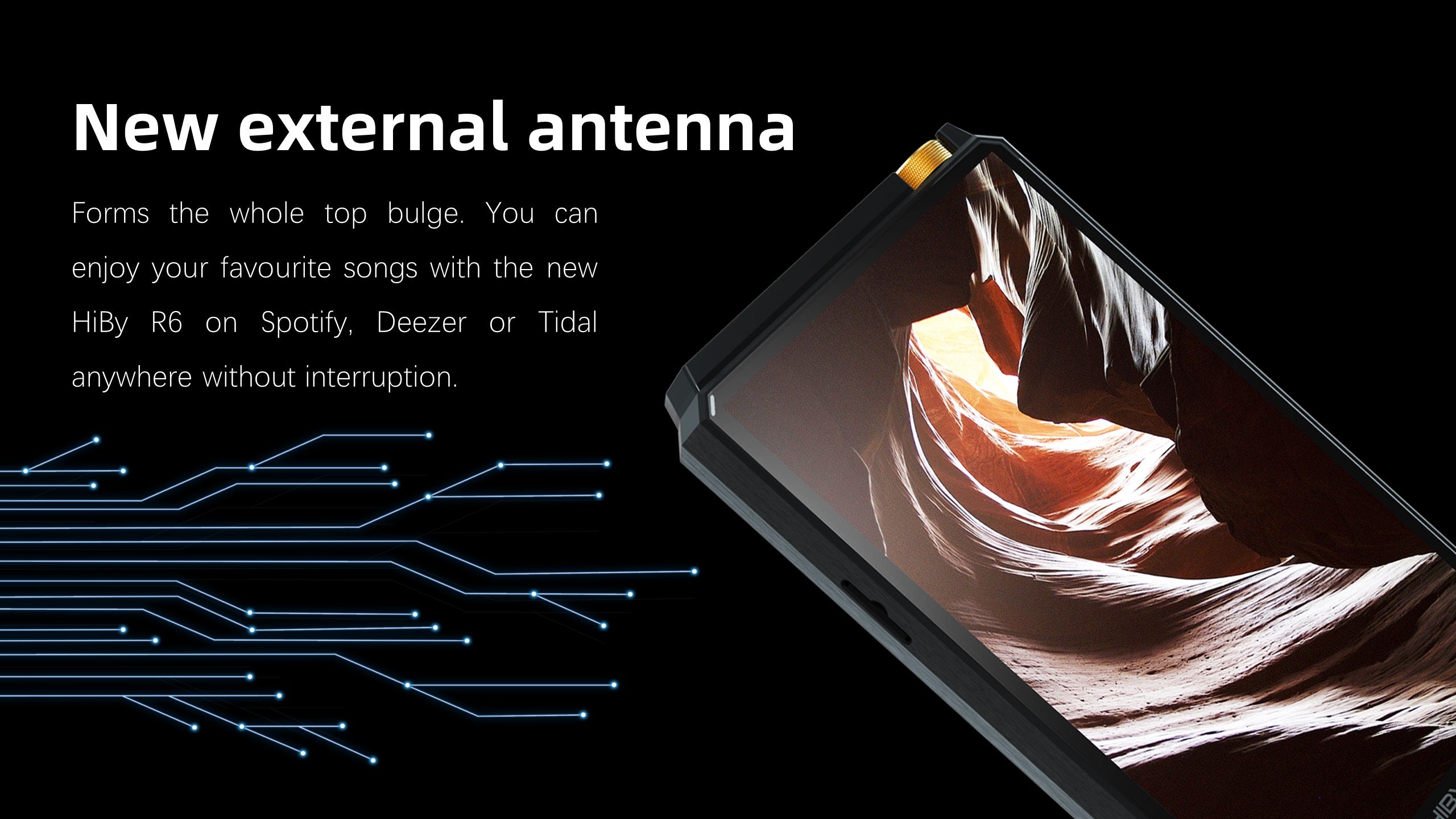 With its 4500mAh high-capacity battery, the new R6 is good for up to 8 hours of playtime and 25 days of standby time.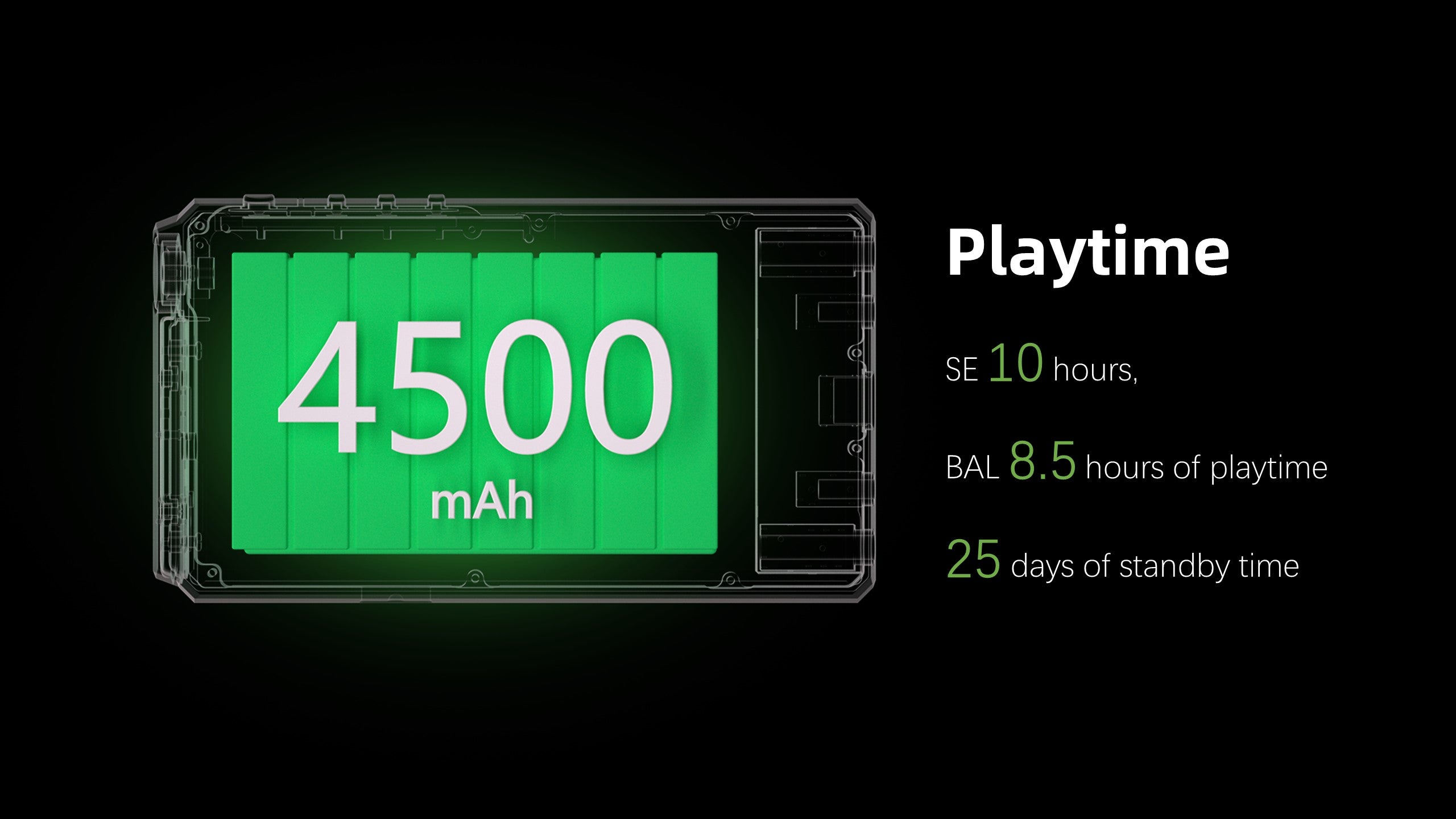 As for RAM and storage, in the new R6 there is 4GB of RAM, 64GB of storage and 2TB storage expansion via micro SD card.


Release date and price
We are expecting the new R6 available in November. Please follow HiBy's official pages to get the exact availability. Price is projected so far to be $799USD, before VAT and/or tax.

The new HiBy R6 is designed to deliver you a pure HiFi audio experience. It delivers the sound of harmony, in bold, muscular visual fashion, while providing a silky smooth and snappy user interface, along with a balanced yet inspiring audio performance that easily handles all music genres at an affordable price.