HiBy R2 is our 7th portable digital media player that includes the MQA full decoder technology, which enables you to play back MQA audio files and streams, delivering the sound of the original master recording.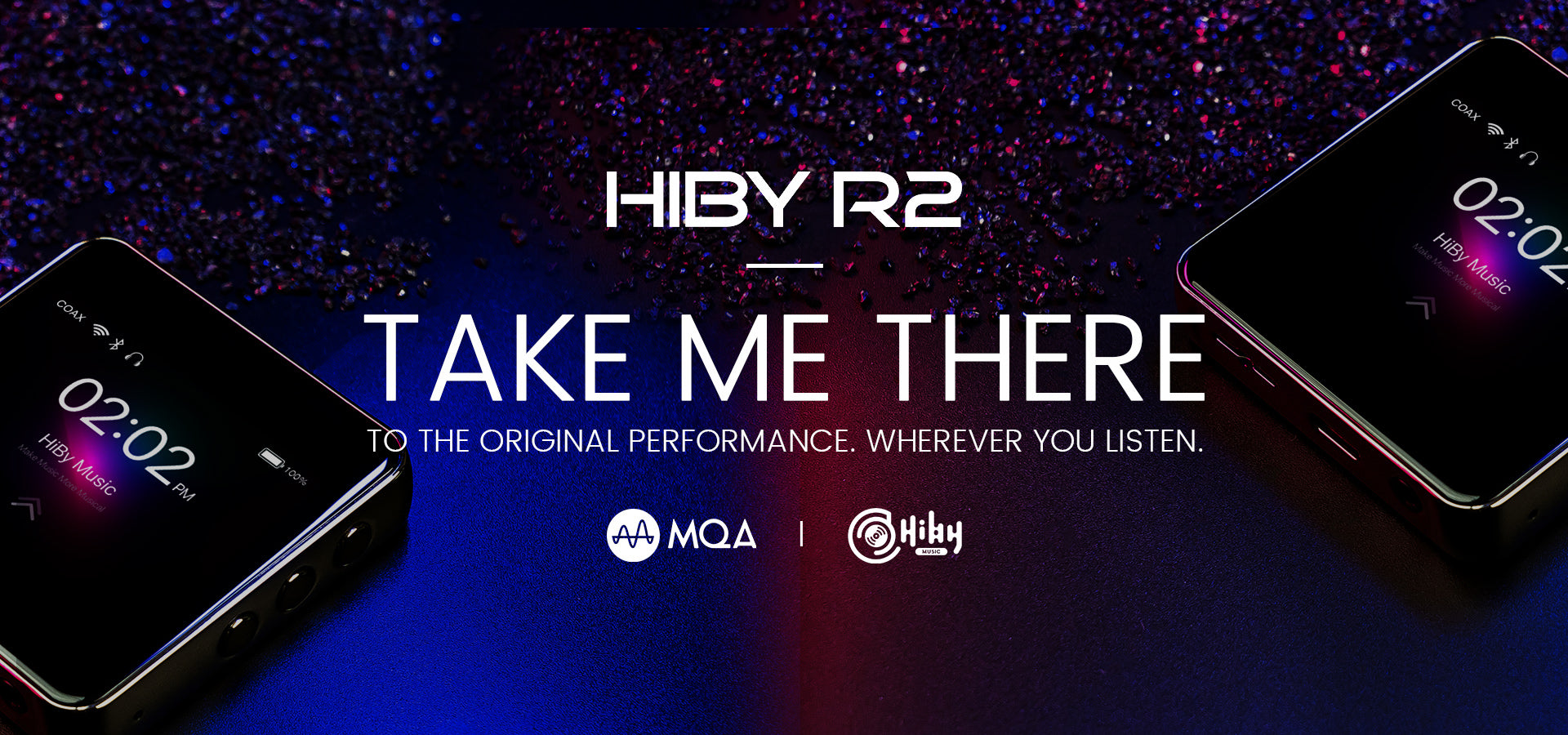 We went from 1 single player - R6 - to 7 as of today. Now all HiBy players support the MQA feature. We are particularly proud to have been involved in.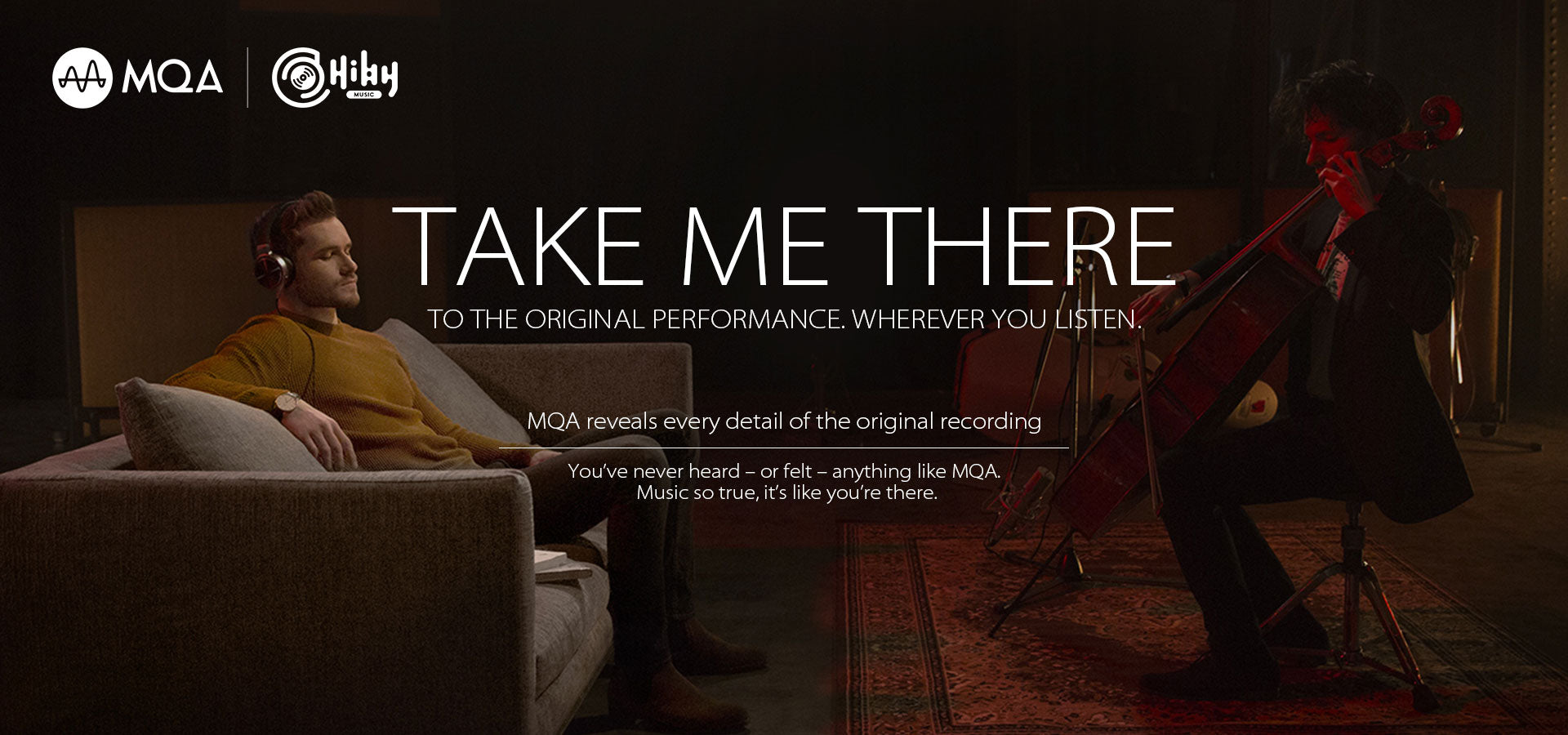 Enjoy studio-quality sound on the go with HiBy Music's new R2 portable player with MQAsound technology.

Find out more: https://www.mqa.co.uk/partners/hiby-partner-page.