HiBy's Black Friday Sale is on. Black Friday remains one of your best chances to get a leg up on your holiday shopping. It's also a great time to strike a few items from your own personal wish list.

A great music player will take your music experience to the next level. Of course, a good music player is not complete without a pair of trusty earphones. Here is a shopping guide to help you complete your audio setup from our Black Friday deals!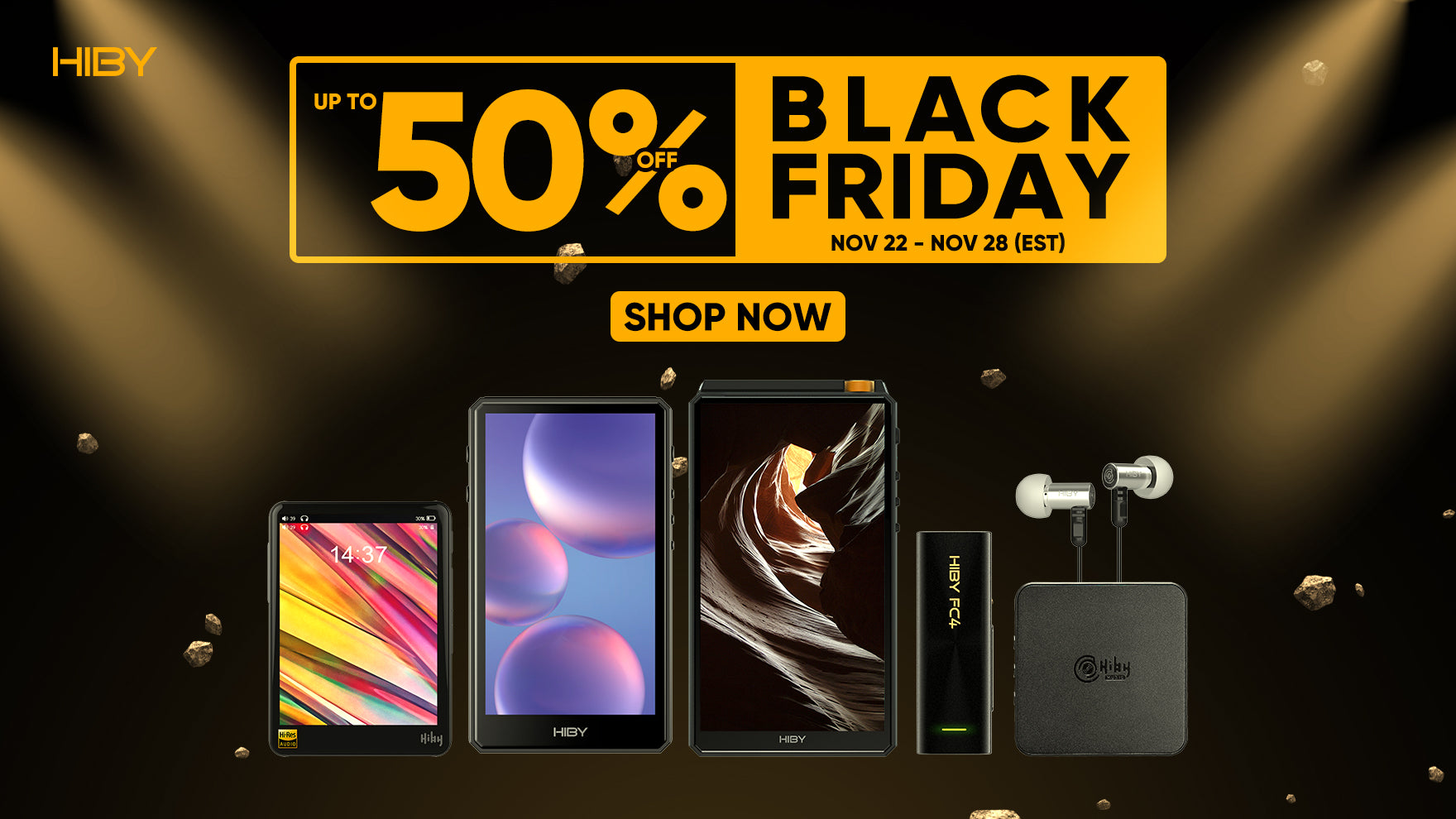 R3 Pro Saber 2022 + Thor IEMs
$199   

$2̶̶9̶̶8̶̶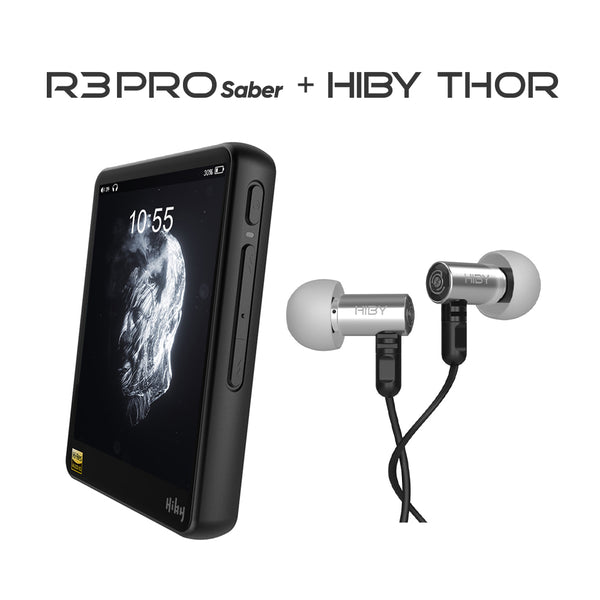 This compact and lightweight music combo (99 grams only) offers you a premium Hi-Fi music experience whether you're exercising outdoors or doing fitness training at home. Enjoy the Tidal and Qobuz streaming music by simply connecting the player to wifi! 🛒🛒
SHOP NOW
R5 II + Hela IEMs
$399   

$5̶4̶8̶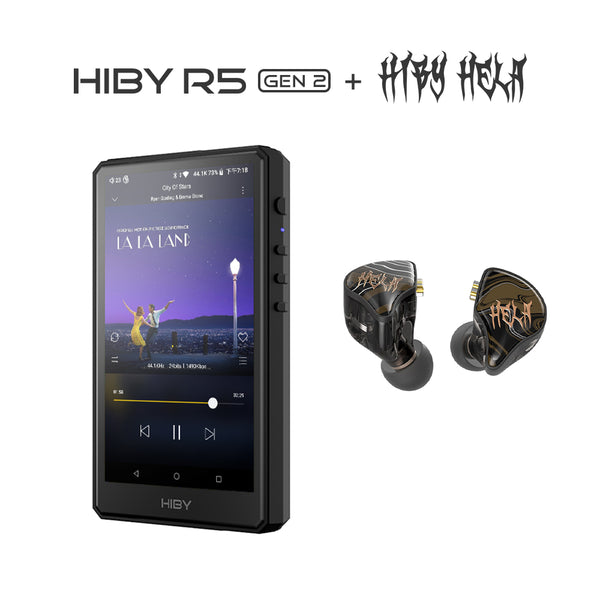 New R6 + Crystal 4 IEMs
$678   
$9̶9̶8̶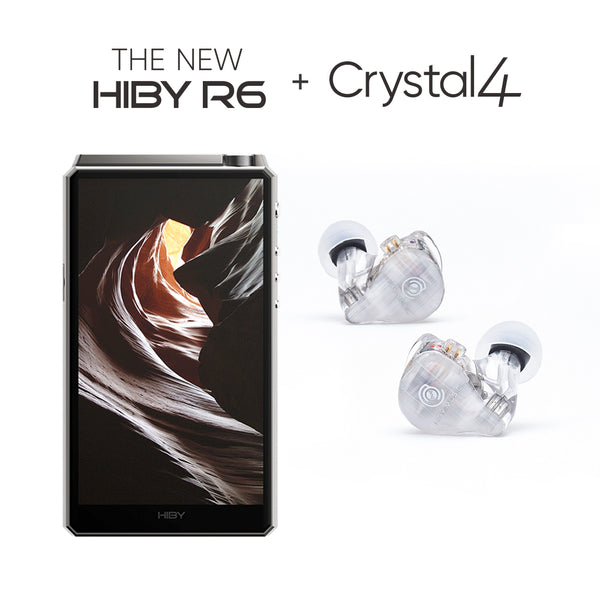 If you want to save your phone's memory and are familiar with the Android system, we believe you will enjoy these two music combos. The R5 gen 2 and the New R6 have microSD memory slots, so your assembled throng of tracks and artists need never stop growing. Compatible with all streaming music apps (Tidal, Spotify, Amazon Music, Apple Music, Deezer and so on), good levels of sound detail, drive a wide range of IEMs, flexible and smooth Android system, good array of features. 🛒🛒SHOP NOW
RS2 + Hela IEMs
$499   
$5̶7̶8̶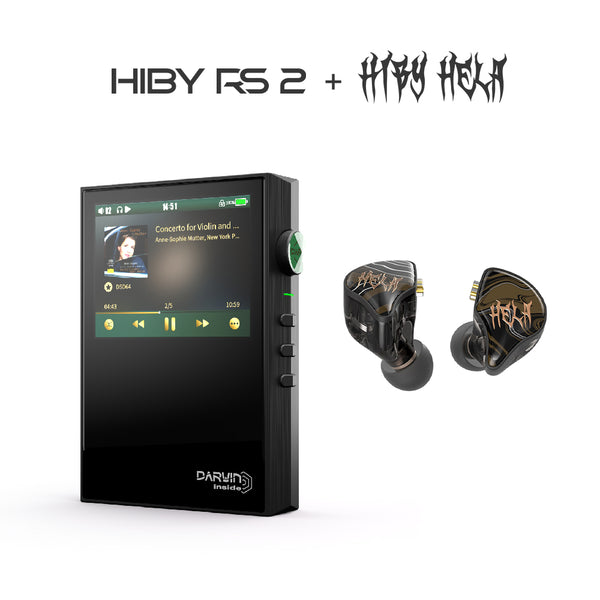 The RS2 will excel, not least being the most convenient, throw-in-your-bag, high quality playback device for the local file listener on a budget. Expandable memory with two SD card slots also means you can keep all of your music at the highest quality possible. 🛒🛒SHOP NOW
HiBy FC4
$79   
$9̶9̶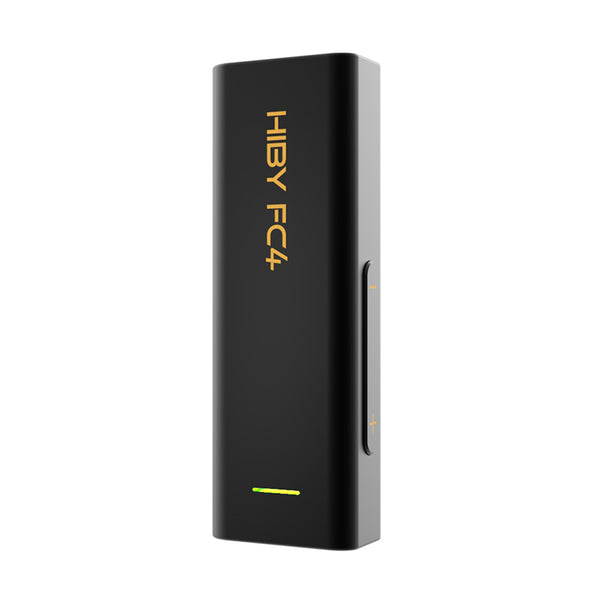 If you need your on-the-go sound to be as good as it can possibly be, look no further than our pick of HiBy FC3 and HiBy FC4. Capable of great lengths once paired with a good IEM and hi-res files, the small dongle offers a real audiophile experience, for less than a hundred bucks. Supports use on Android / iOS / Mac / Windows. 🛒🛒SHOP NOW
HiBy FD3
$79   
$1̶4̶5̶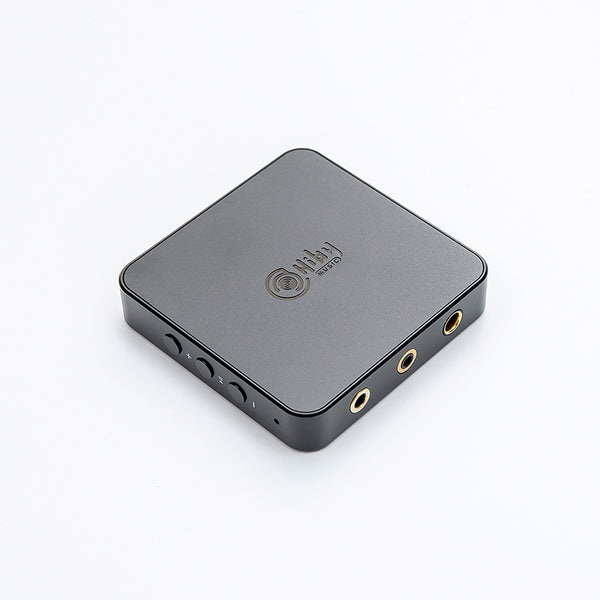 If you are looking for a headphone amplifier to use primarily with your phone/laptop and headphones, go for HiBy FD3. With strong decoding power, 3.5mm SE, 2.5mm and 4.4mm balanced headphone outputs for an all-in-one solution! Cable interchangeable, easily adapting to smartphones, computers, tablets and audio players alike. 🛒🛒SHOP NOW
HiBy WU1
$29   
$7̶9̶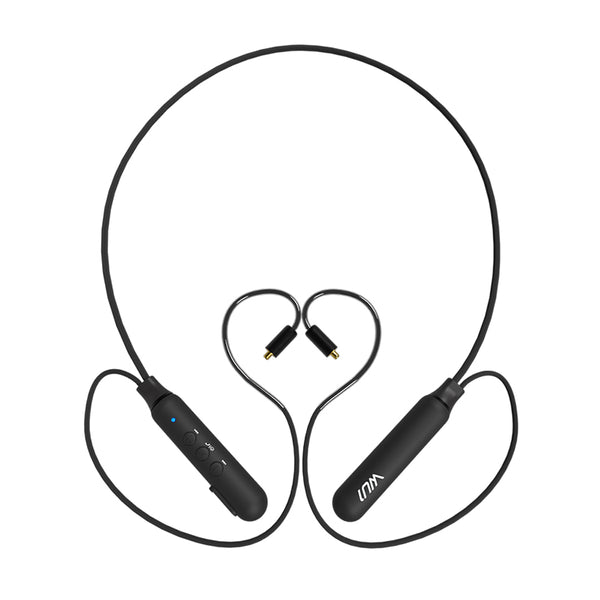 21g non-weight of full unit lets you wear it all day every day. Whether sporting, going on the road or even sleeping, you can forget you're wearing it and immerse yourself in the music! 🛒🛒SHOP NOW
Check out our hottest savings before they're gone.