Hello everyone, today I am here to review the Hiby R6 III player.
An Initial Hands-On Experience with the Hiby R6 III New Product.
Review of the previous version.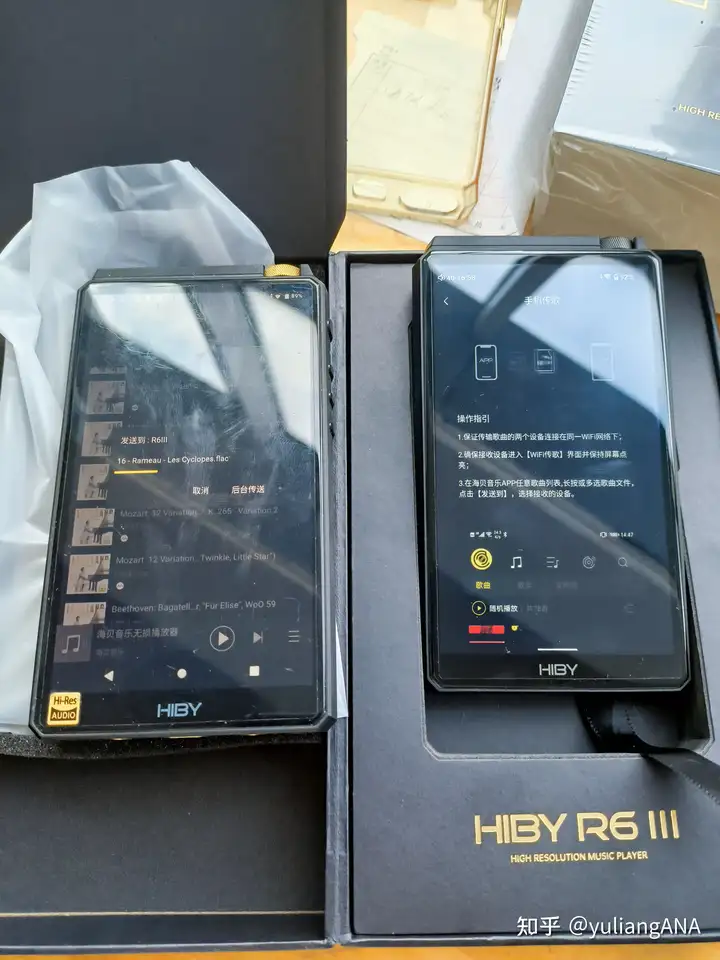 Last year, due to my need for better operating experience and sound control, I upgraded to the Hiby R6 II.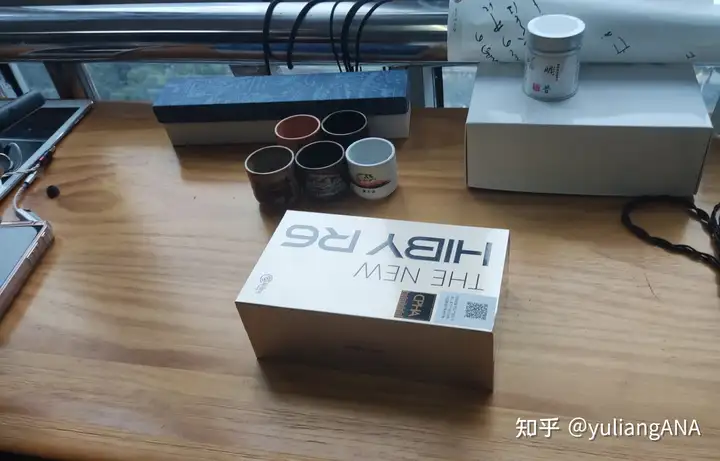 Below is my experience with the previous R6 II.
① Here is my experience with the previous generation R6 II edition:
At that time, the configuration and system of the R6 II were excellent for the same price range. Its Snapdragon 660 processor and 4GB RAM were able to open Apple Music and QQ Music smoothly (forgive me for not being familiar with Qobuz and Tidal), and watch some videos on Bilibili. The device could handle playing games as well and operate normally, and the device could get a bit warm on its own.
② R6 II was used for daily purposes. When it was released in 2020, at the price point of 4500, it had higher-than-average performance with powerful driving force and high-quality sound style in a large sound field. At the beginning, I was still using the seven-hertz timeless flat-panel earbuds. The R6 II was able to push the slightly high-frequency earbuds into the low-frequency range, and the advantages of the large sound field of the flat-panel unit were also more apparent.
③ Changing circumstances. By 2022, after a series of big upgrades in players such as Shangling M6 Ultra, DX240, and the Rhythm Tank V6, the once-powerful R6 II gradually fell behind the average level of today's players. In the fiercely competitive HiFi market in China, I began to look for new cost-effective models for my upgrade. Coincidentally, news came at the end of 2022 about the release of the R6 III (hereinafter referred to as R6 III). I happened to have listened to R6 III today (January 5, 2023), and I felt it was really good, so I placed an order.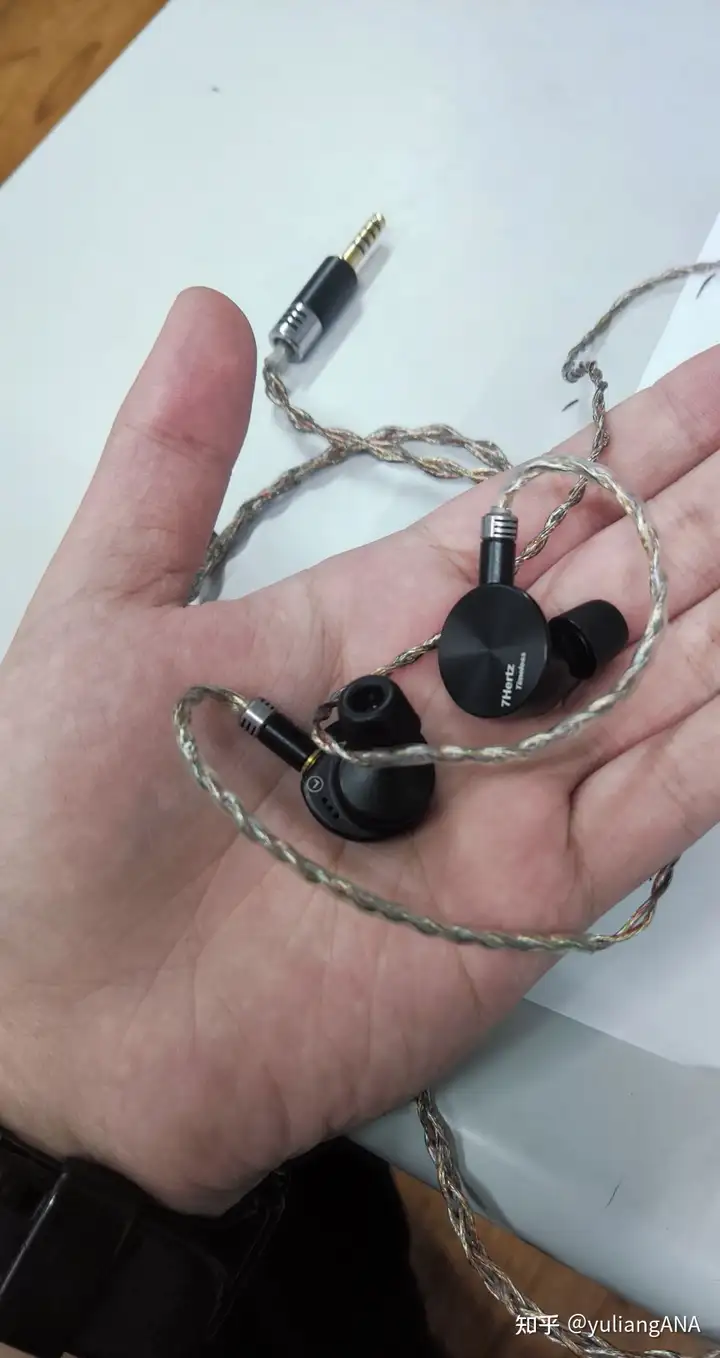 Hands-on experience
Listening equipment: Decibel Luna, HiFiMAN HE-R10.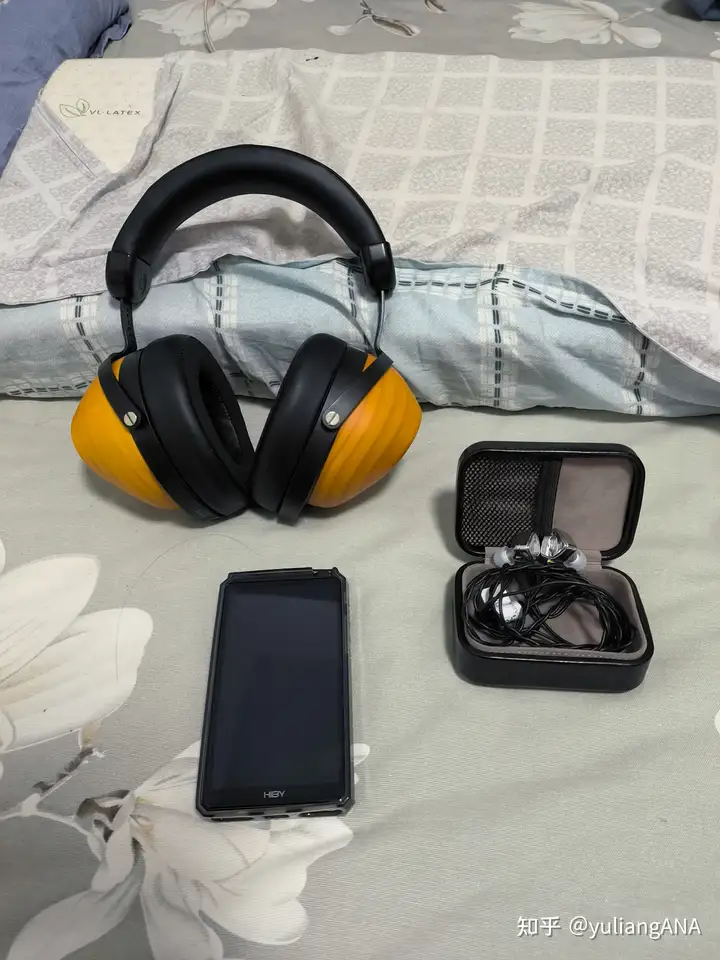 Below are my major impressions of the R6 III.
① First and foremost, the most significant improvement is the reduction of noise and interference. This has been a consistent issue with all the previous models in the R6 series. I am pleased to announce that the R6 III has finally solved the problem of noise and annoying interference. This is, to some extent, the most significant upgrade. Finally, I can listen to my earphones using the 4.4 balanced output without worrying about disturbing noise or interference.